VILLAGE WELCOMES KEY WORKERS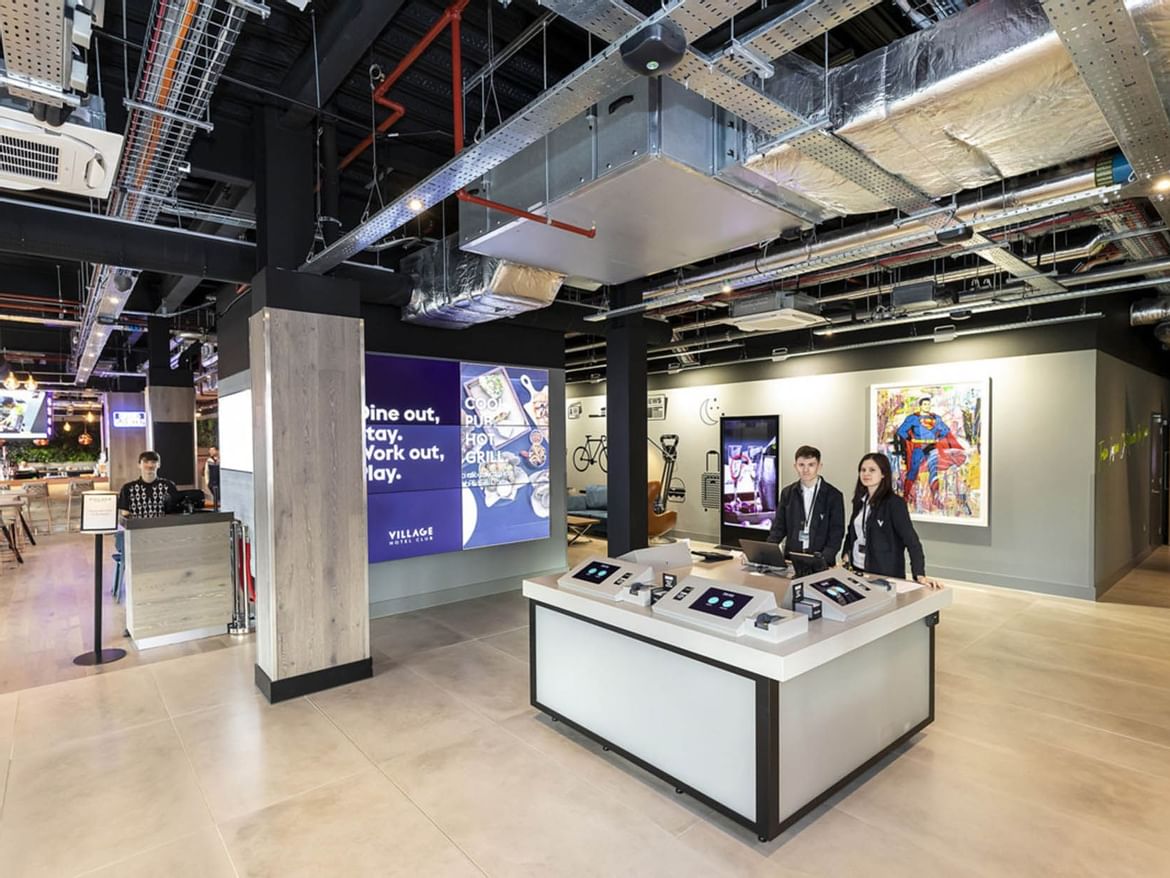 2020 will surely go down as a year to forget thanks to cancelled plans and revised holidays. The lockdown has been a tough time for all of us, not least for the essential key workers who have kept our hospitals running, our supermarkets filled with food, and our streets safe. Village Hotels would like to take this opportunity to offer a huge thank you to all the people across the country working in key industries. We're here to help you through these difficult times.
Open for Key Workers
If you are a key worker or undertaking essential travel, our doors are open for you. Due to the restrictions and safety measures that are currently in place, we can only offer you limited services, but we want to make your stay as comfortable as possible. If you have any questions or queries about how we're operating in the current circumstances, be sure to check out our Frequently Asked Questions here.
Before You Arrive
We're doing our best to keep things running as normally as we can, and your safety is our priority. We recommend that you have a read over our pre-arrival page, so you know everything to expect when you come to stay!
#LockdownLegends
Now is the time to celebrate the individual people who have made our world a little brighter throughout the lockdown. We want to shout about those who have gone above and beyond on social media with our #LockdownLegends campaign, and we need your help! Head over to our Facebook and Twitter pages now and look for the #LockdownLegend hashtag. Know of a kind neighbour, a fantastic friend or a local hero? Whoever they are, we want to know about the great work they do! Tag them on our Facebook, Instagram and Twitter posts! We would love to hear their story and see some photos. Just remember that by submitting content you agree to Village Hotels sharing on our blog and Social Media channels.