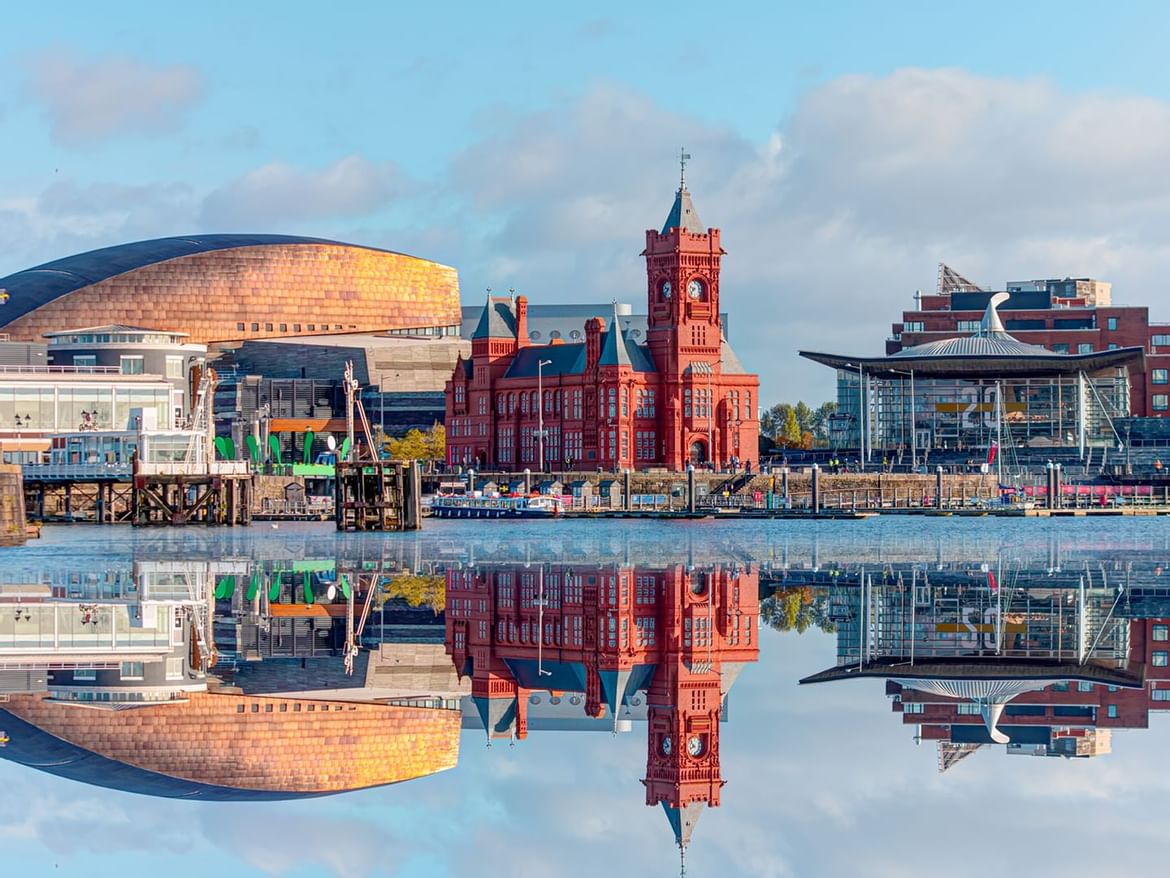 The UK is a great place to live because many different cities hold their own individual character and look. This year, we are truly spoiled for choice for city breaks, and Village are here to help you find the place that is right for you. There is no better place to shout about your trip away than Instagram. Let's run through some of the best places you can add to your city break bucket list that will look fantastic with any Insta filter!
Edinburgh
There is a reason that the Old Town of Edinburgh is listed as a UNESCO World Heritage site. The iconic stone buildings of Scotland's capital have delighted visitors for hundreds of years as you feel like you're stepping into a bygone era. The Gothic architecture of the Royal Mile and Grass Market gives you plenty of places to get that perfect photo. We couldn't talk about Edinburgh without mentioning the jewel in the crown that is Edinburgh Castle. The views to Arthur's Seat are stunning on a clear day, but the castle itself is still an awe-inspiring centrepiece to this wonderful and historic city.
Stay at: Village Hotel Edinburgh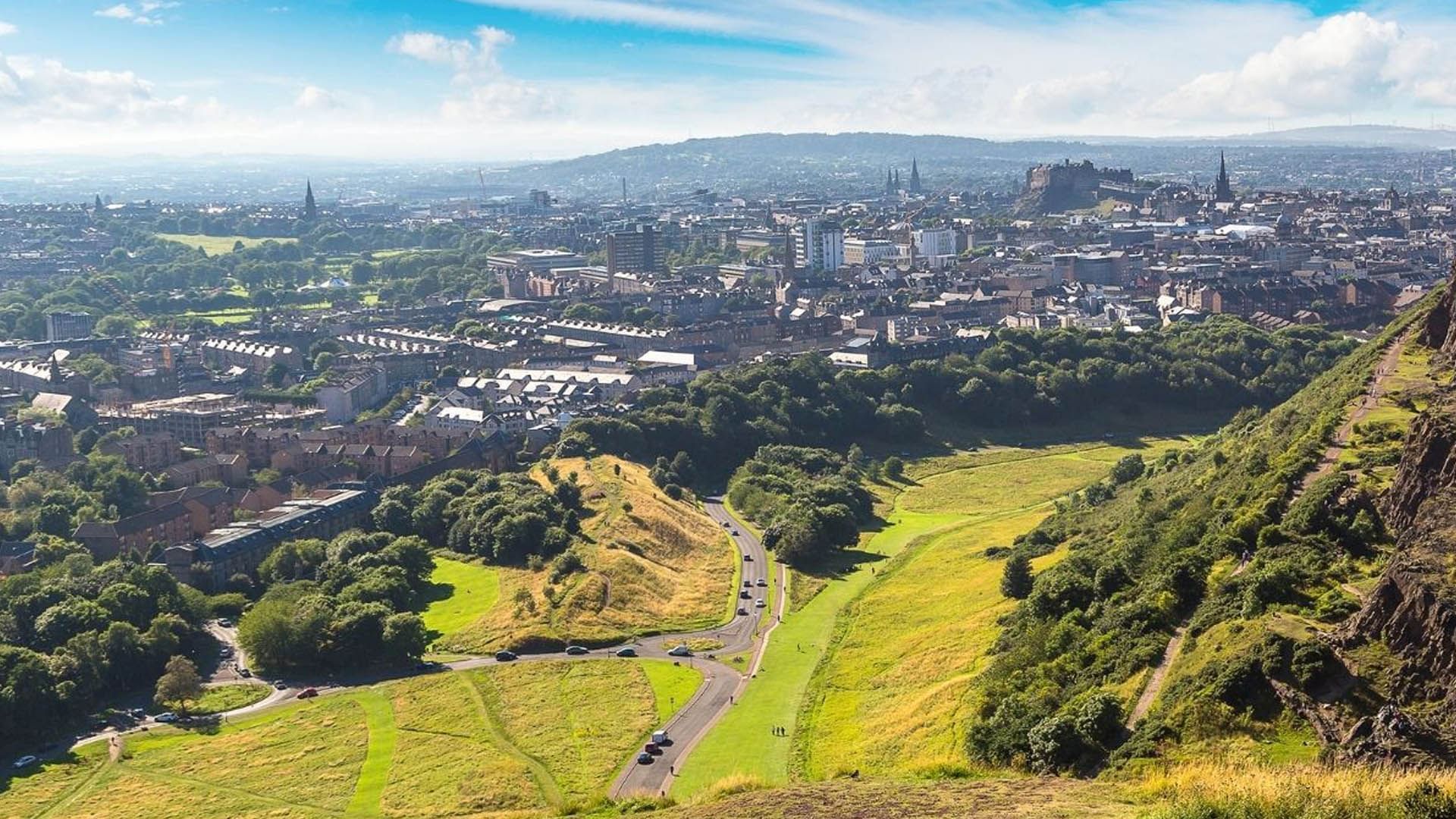 Liverpool
The character of Northern England is found distilled in the historic port city of Liverpool. The home to the Merseybeat sound has more than its fair share of places to pick up the perfect Instagram post. Follow in the footsteps of the Fab Four in historic locations like Matthews Street or the gates to Strawberry Field's, by John Lennon's childhood home. The rejuvenated Albert Dock makes for a great place to unwind after a busy afternoon exploring, especially with the iconic Liver Building just along the road. For our money, the beautiful Liverpool Cathedral should be on every social media fan's list as a place to get the camera out.
Stay at: Village Hotel Liverpool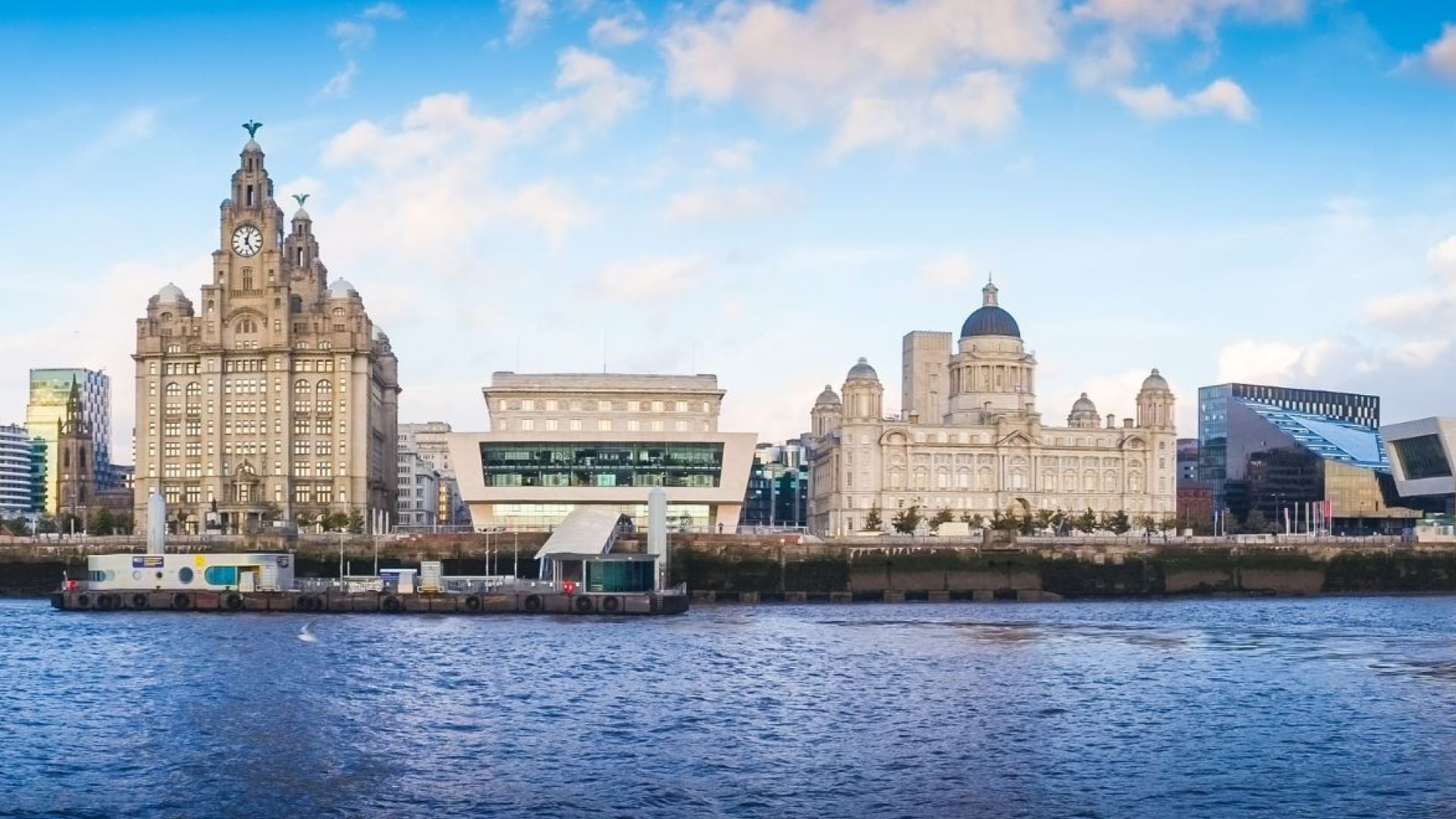 Bournemouth
Bournemouth 2021 is likely to see the return of the great British seaside holiday, as many of us are opting to stay a little closer to home this summer. Bournemouth is one of those places with everything you could possibly want from a classic seaside holiday, and the beachfront is the perfect place to get that Instagram picture for your profile. You can enjoy some seaside amusement fun at the Victorian Leisure Pier that spans some 225 meters into the sea. Along with this, some of the best spots to showcase on your social media can be found in the natural landscape that surrounds the town itself, such as the stunning Boscombe Pier.
Stay at: Village Hotel Bournemouth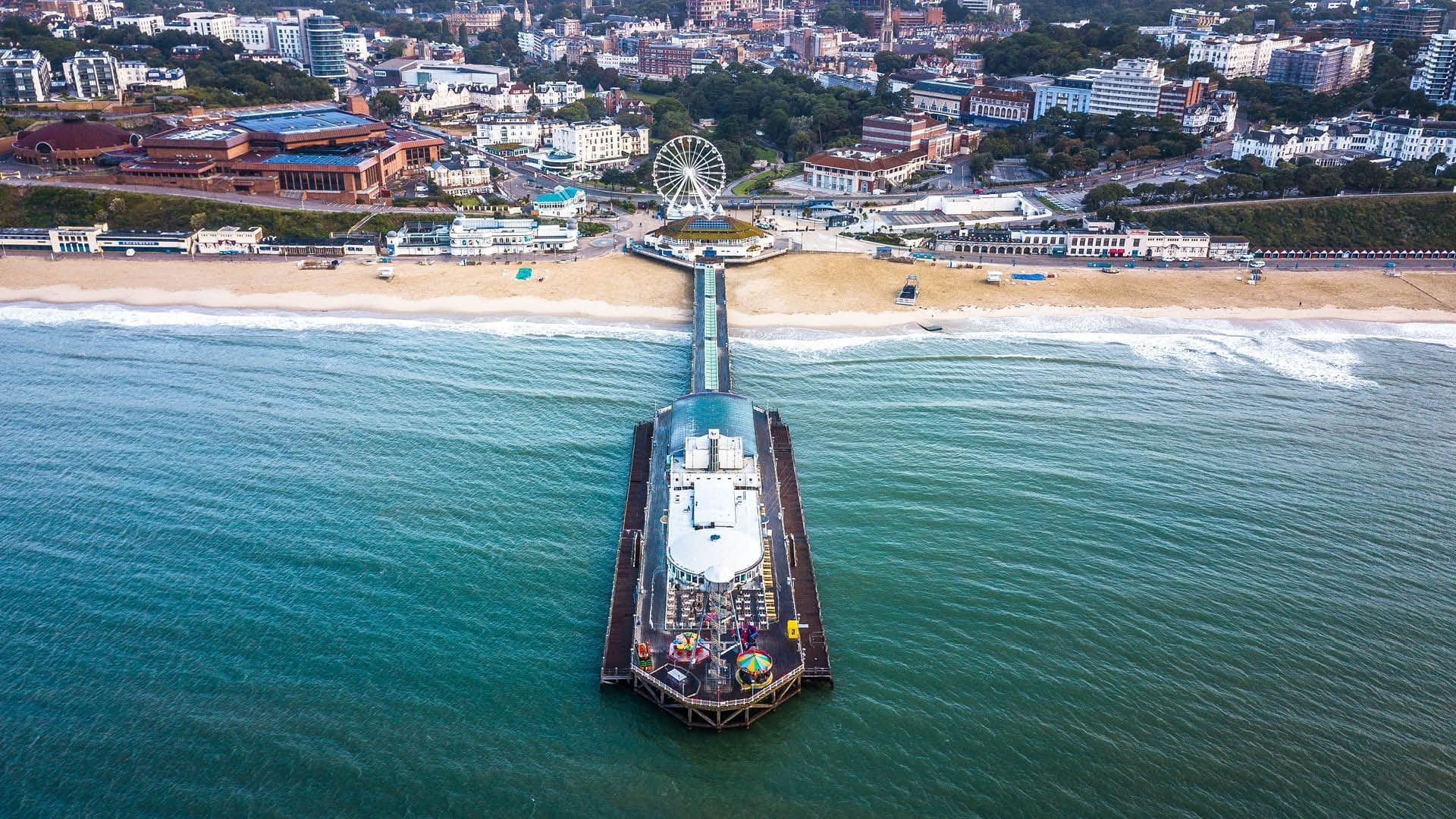 Chester
Chester is one of those places where every era of British history is reflected in the town itself. You can go as far back as times of the Roman Britain to find people who have called Chester their home. The iconic Tudor style houses stand alongside Roman amphitheatres and Saxon era castles. Don't be fooled; this is a town that isn't confined to the history books! Visitors can enjoy a vibrant and diverse welcome, and places like the bustling town centre make for the ideal location to inject a bit of retail therapy into your trip!
Stay at: Village Hotel Chester St David's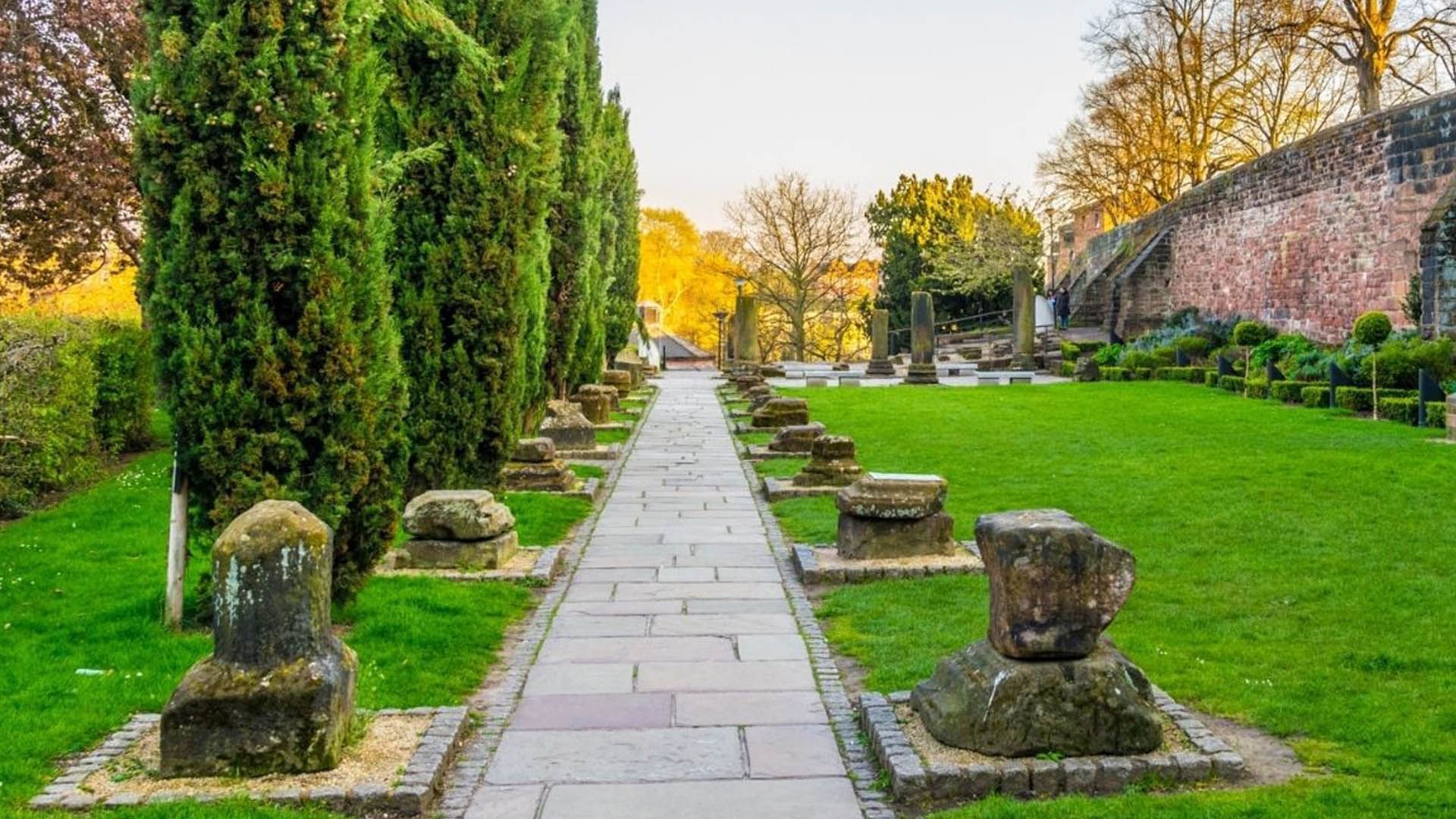 Cardiff
Some of us like to take a weekend away to enjoy a historic town, others look for a place to go shopping, and some of us prefer to book a city break for a night on the town. The Welsh capital of Cardiff is the best place to enjoy a warm welcome. St Mary Street closes to traffic on a Friday and Saturday evening, giving the European feeling of drinks in the open air. You'll find nowhere better to share a picture of your favourite tipple. Obviously, the Great British weather will be enough to make sure you're prepared for some unexpected drizzle! Be sure to check up on local restrictions before booking your trip, and Cardiff will offer you a great welcome!
Stay at: Village Hotel Cardiff