WORDS OF WISDOM FROM WARREN BUFFETT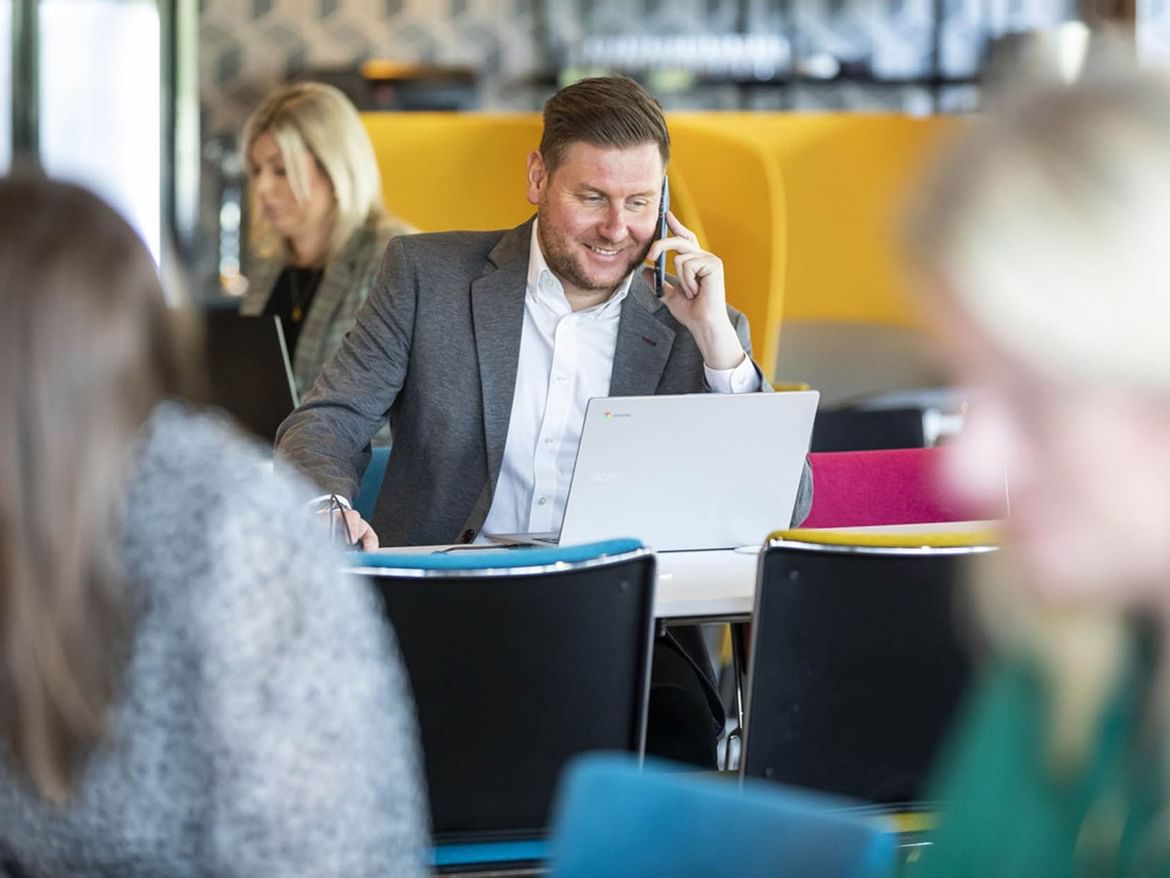 You've got to be careful who you take business advice from. But when that person is a self-made billionaire and one of the most trusted, respected and liked people in the world, well, maybe it's worth taking.
Here are some pearls of wisdom from the legend that is Warren Buffett.
Before you invest in anything else – invest in yourself
"By far the best investment you can make is in yourself," said Buffett. And who are we to disagree?
On a practical note he suggests learning to communicate better. Face to face and in your writing, especially emails. Honing these skills can take you to the next level.
But don't forget the obvious too. Your mind and body.
"If I gave you a car, and it'd be the only car you get the rest of your life, you would take care of it. Any scratch, you'd fix, you'd read the owner's manual, you'd keep it in a garage and do all these things," he said. "You get exactly one mind and one body in this world, and you can't start taking care of it when you're 50. By that time, you'll rust it out if you haven't done anything."
It's hard to argue with that logic. It's why at Village we work hard to give more than just a great place to meet and work. We've got pools, state-of-the-art gyms, bars and restaurants too.
Put yourself in the right company
Warren is a big believer in surrounding yourself with the right people. We'd go one stage further and say that smart tech and great coffee help too. He also said marry the right person too, but you're on your own with that one! But to make taking Mr Buffett's advice easier, we regularly host social and networking events at our VWorks shared workspaces. So if you're serious about being in the right company, find out more about becoming a member.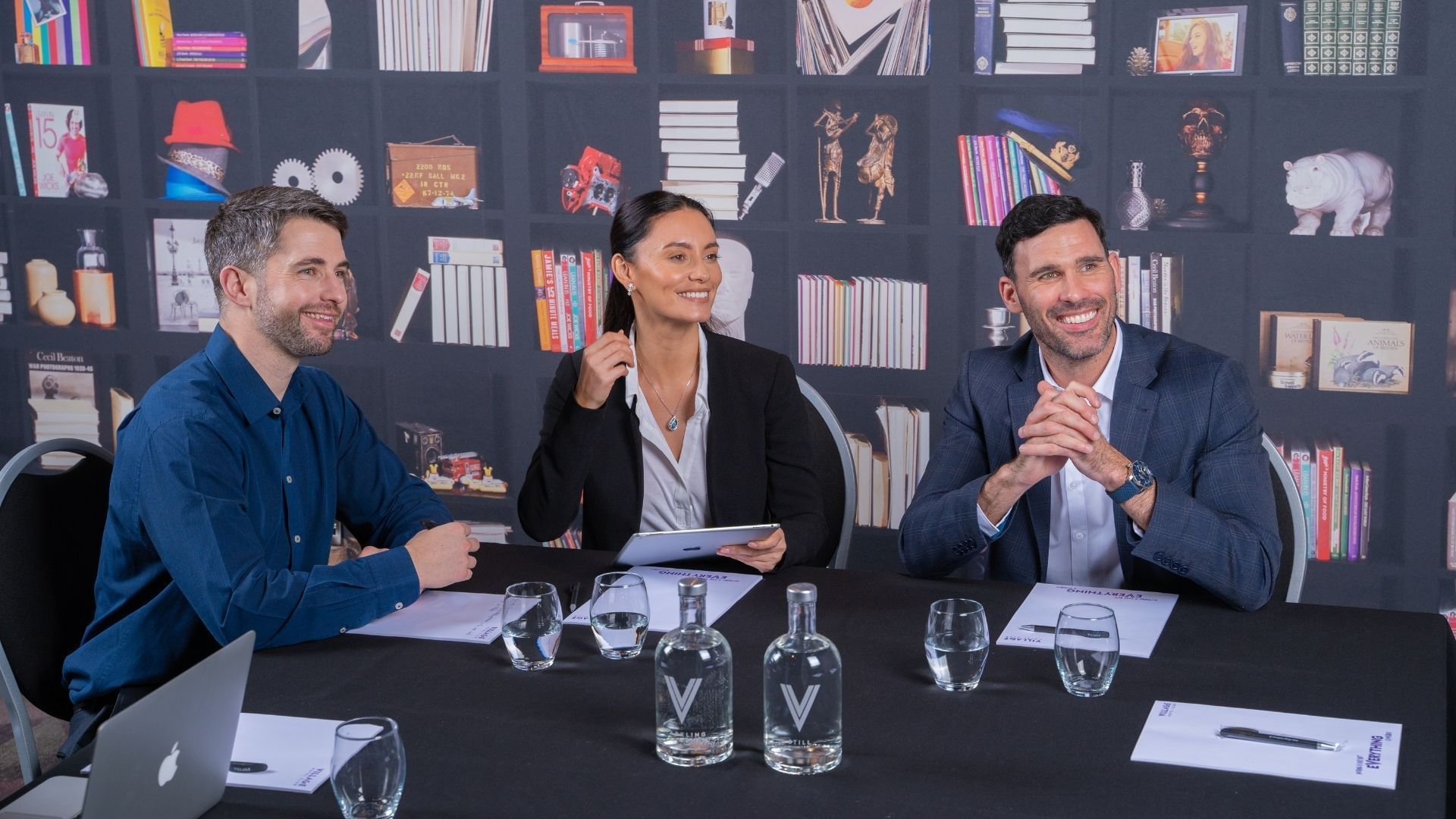 Work with the people you respect
Warren once accepted a job with his mentor and hero, Benjamin Graham, without even asking about the salary. "I found that out at the end of the month when I got my paycheck," he said.
Which got us thinking: ok, you can't always pick who you work with. But you can choose who you spend time with and learn from. So here's an idea. Why not arrange a meeting or lunch with someone in your industry you respect. Give them a call. Invite them for a coffee, lunch, dinner. Get out of the office. Pick their brains. Who knows where it could lead?
Do your own thing
No one could ever accuse Warren Buffett of being a follower. His advice is to ignore the noise, keep a level head and do your own thing. We think one of the easiest ways to do that is to leave the office (and the office crowd) behind and hot-desk at one of our VWorks. With fast and free wifi, cool and comfy workspaces, refreshments on demand, plus gym, Bar & Grill and more, it's the perfect way to work the way you want to.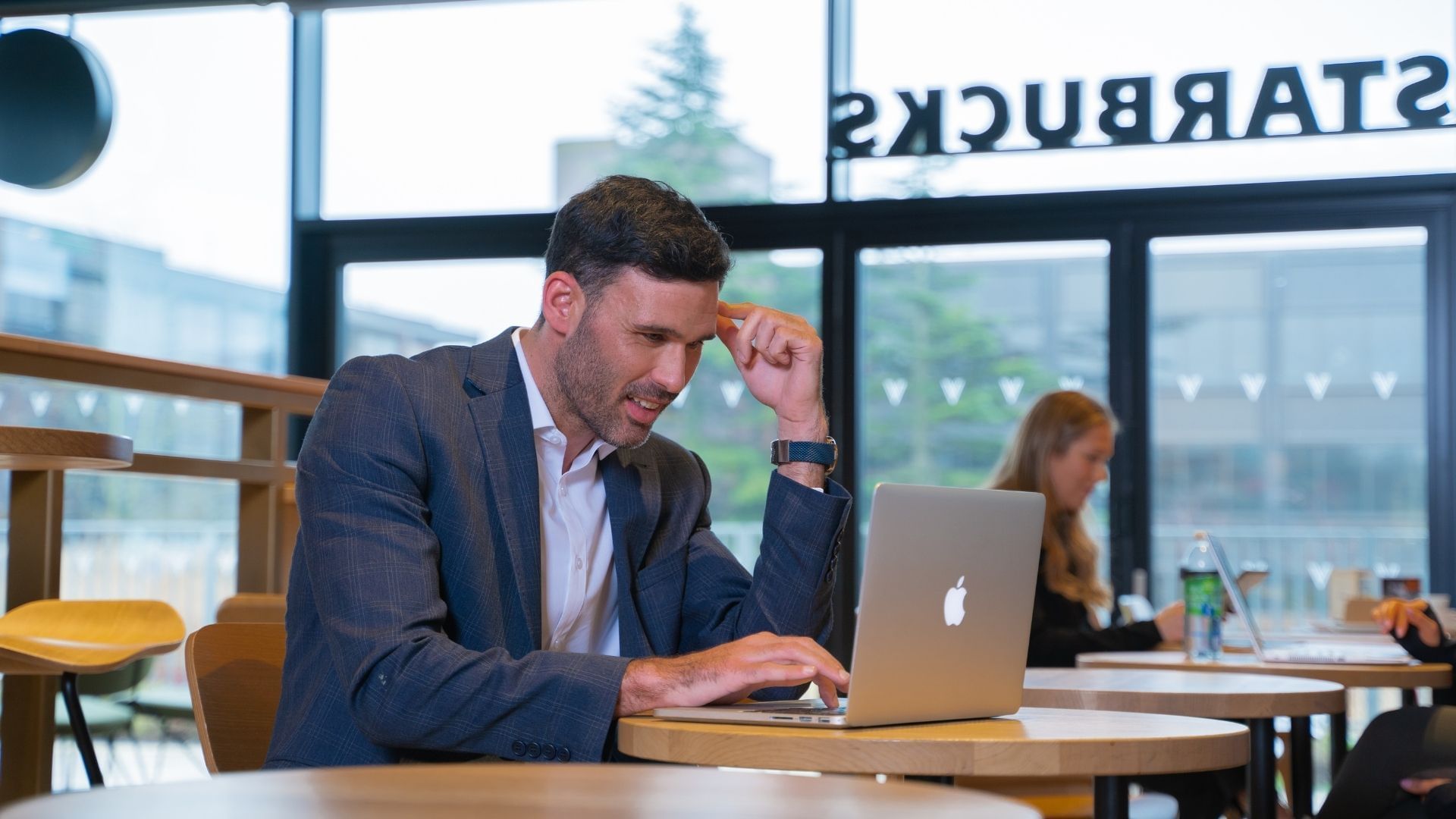 Success isn't measured in money
Even one of the richest people in the world doesn't use wealth as a measure of success. For him, it all boils down to something much less hard-nosed and business-like. Love.
He says how much the people around you love you is the real measure of a successful life. And he's right. There's definitely more to life than work, work, work. So when you want to spend time with the people who matter most, we're here for you too. With great value weekend breaks, fun party nights, great food and all the space you need to invest in those you love.