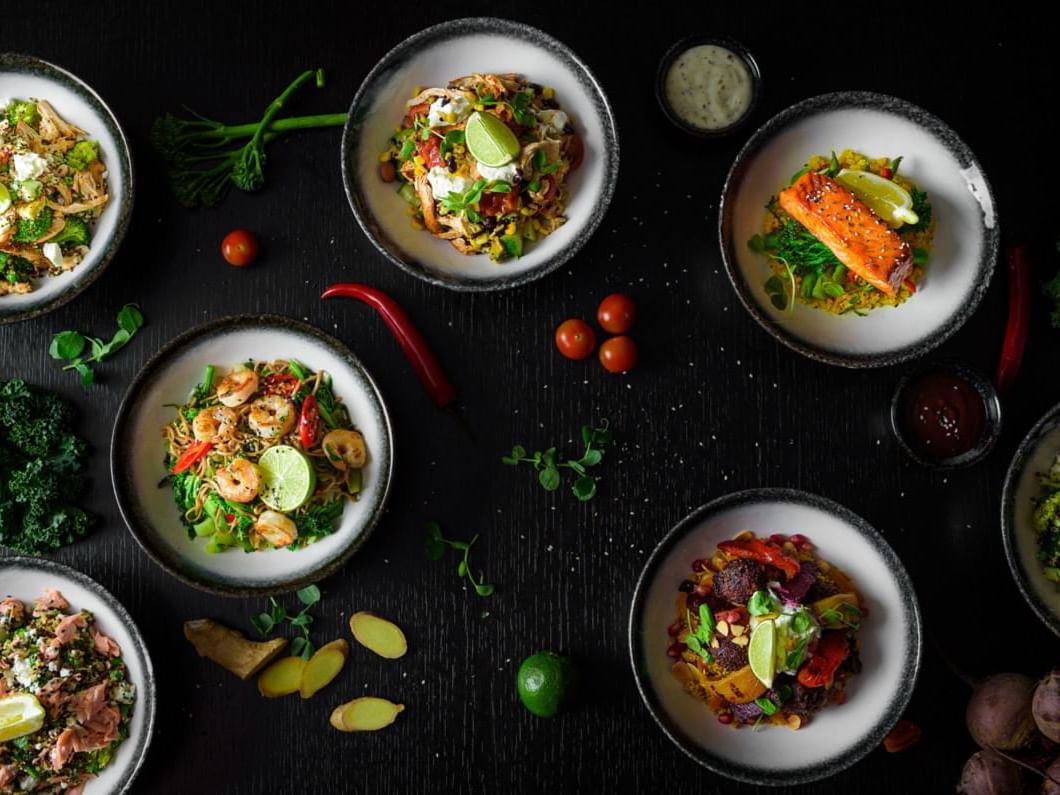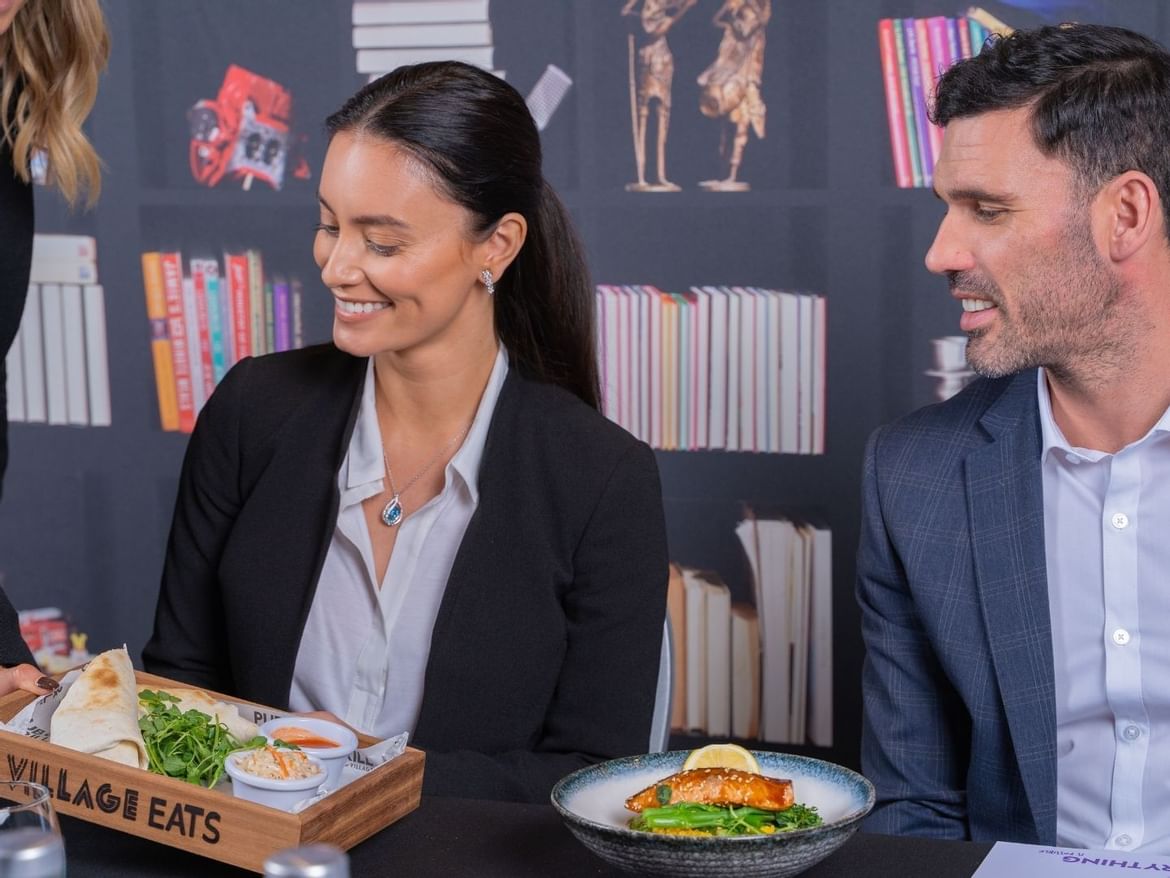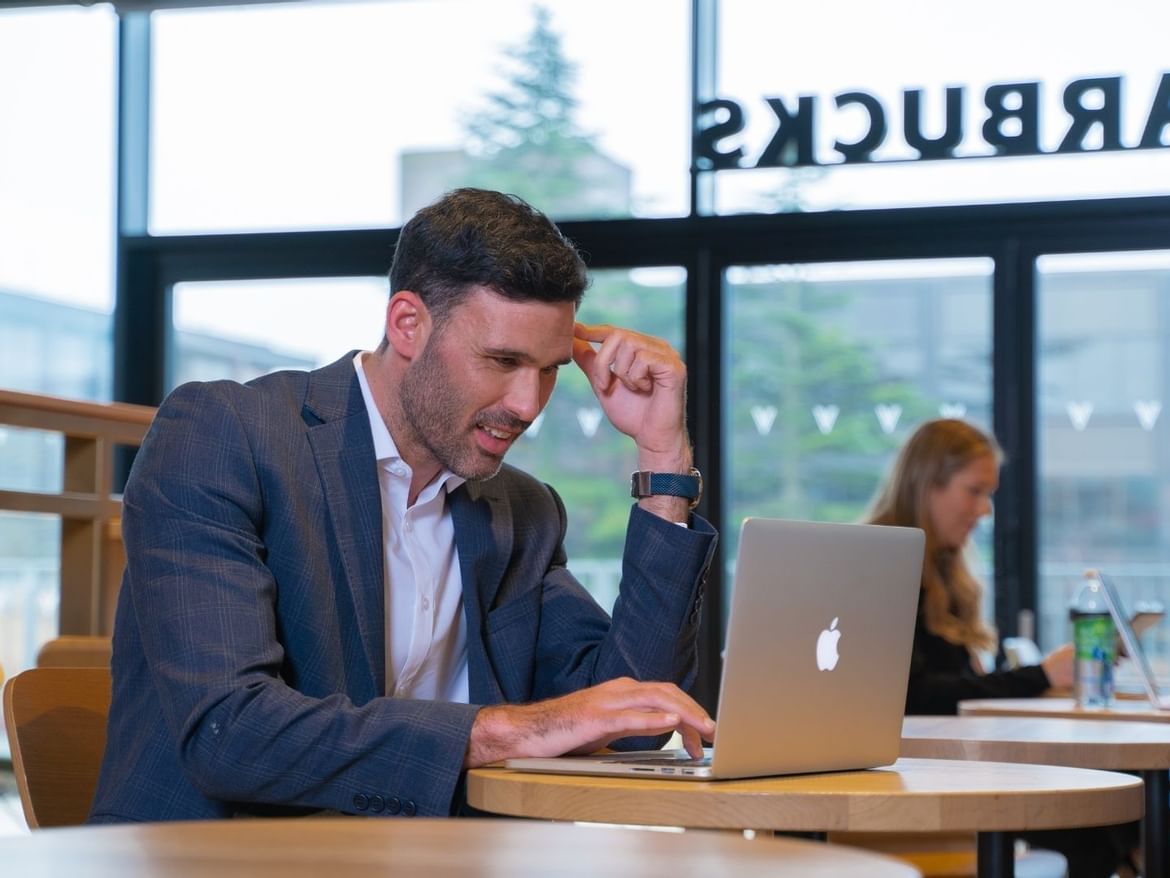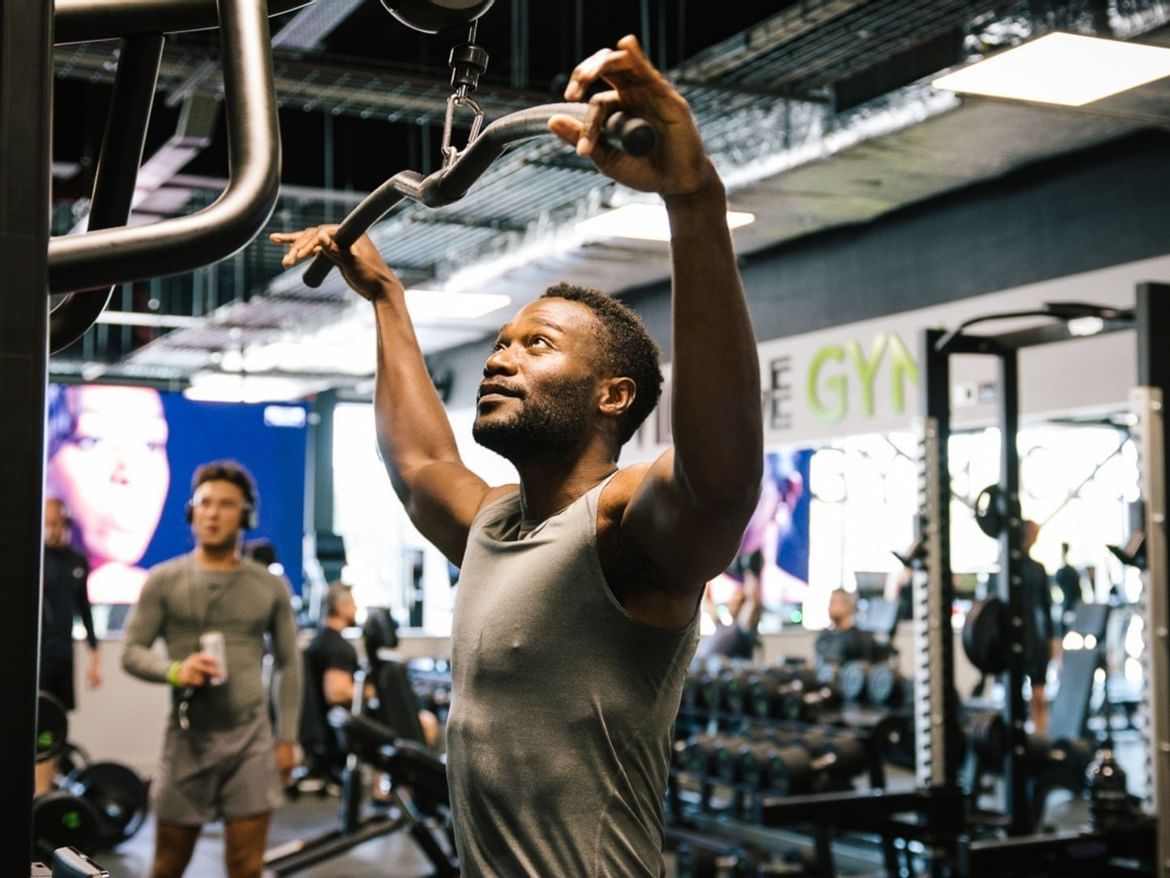 A healthy inside starts on the outside
World Wellbeing Week is an annual event, running this year from 21st - 30th June. It's designed to promote awareness of all types of wellbeing, social, physical, emotional, financial, career, community and environmental. Take a look and see what it's all about and how we're getting involved!
Wellness for your world
Village Hotels are responsible and sustainable members of the community in everything we do. But Village is much more than just a hotel, we're a big part of the local community; our hotels are a hub for the local area, where people come together to work, play and rest. When it comes to wellness, there isn't a 'one size fits all' approach. Perhaps you're planning to step up your physical wellness for a healthy body and sleeker physique. Or, turn down the energy a little to de-stress, clear that cluttered mind and boost your relaxation levels.
Get involved
We're kicking off World Wellbeing Week with an exclusive interview with Baroness Karren Brady CBE, exploring wellbeing in the workplace. Stay tuned for a week crammed with virtual and in-club activities to enhance your mental, nutritional and physical wellbeing. Register for a free one day pass and access all that we have to offer at Village Health & Wellness Club, or go online and take a look at our virtual workouts and content. Whether your in need of a stress-boosting workout or expert advice on help to get your forty winks, we've got you covered.
No matter what kinda wellness you need, feel-good vibes start right here. We'd love for you to get involved!