WELLBEING TIPS FOR BUSINESS TRAVELLERS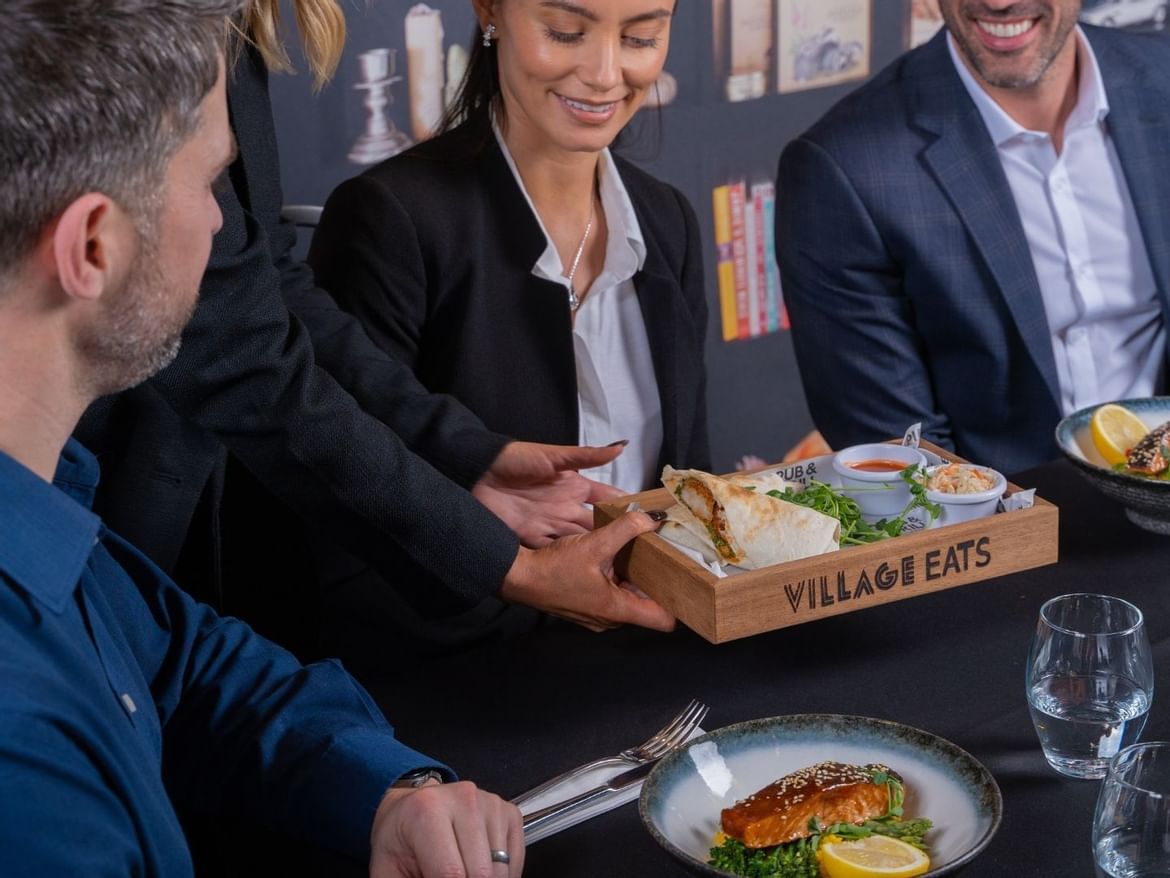 There is nothing worse than being squashed into a pokey hotel room, trying to relax after a hard day's work when all you want is your home comforts. Not forgetting the thought of dining out on another petrol station sandwich… It's hardly inspiring! But that's where a stay at Village is different... Your wellness matters to us!
Great locations
We're ideal for business stopovers! Discover 32 great hotels across the UK with ample car parking, away from crowded city centres. Plus, A hassle free stay when you download our Village App. Use it to download your digital room key, order food & drink and more!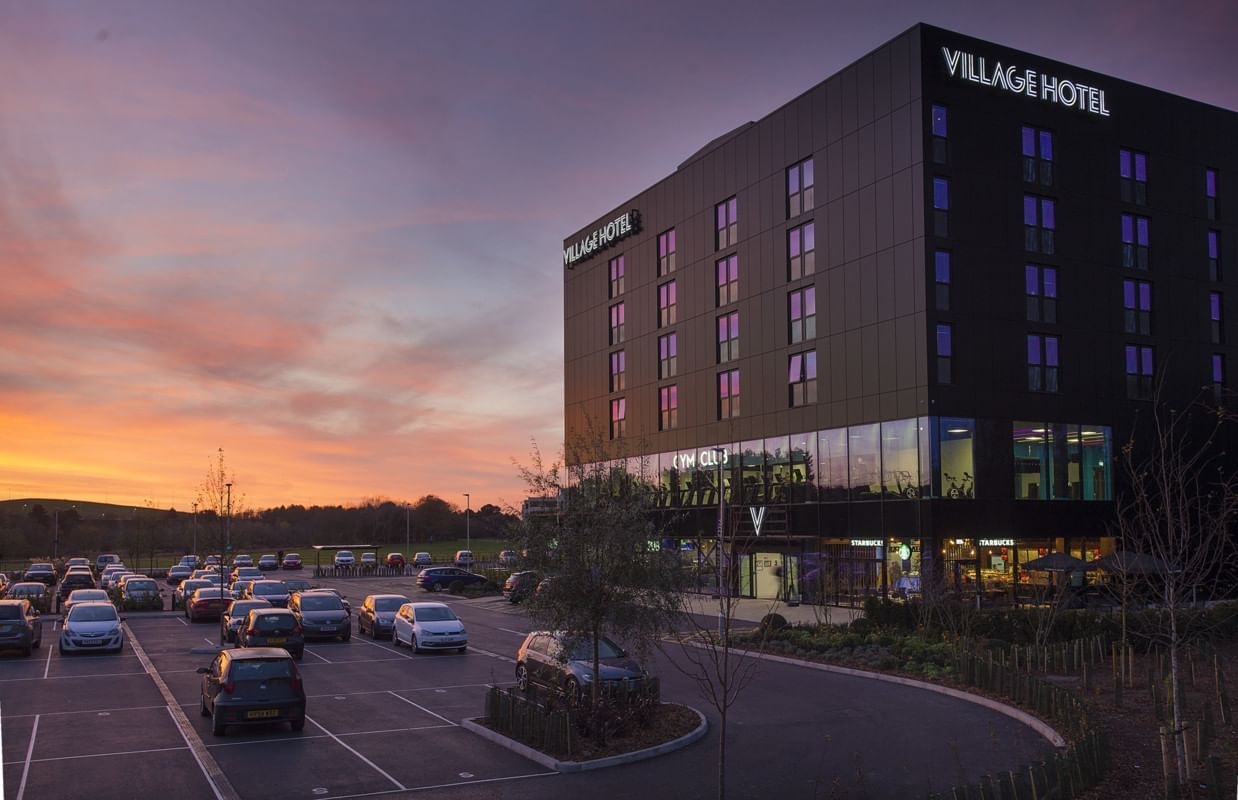 Get a great night's sleep
A great night's sleep is guaranteed with our super-comfy beds and pillows, in guest rooms designed to make you feel relaxed, entertained and at home with big-screen TVs and superfast WiFi for face-to-face chats and bedtime stories.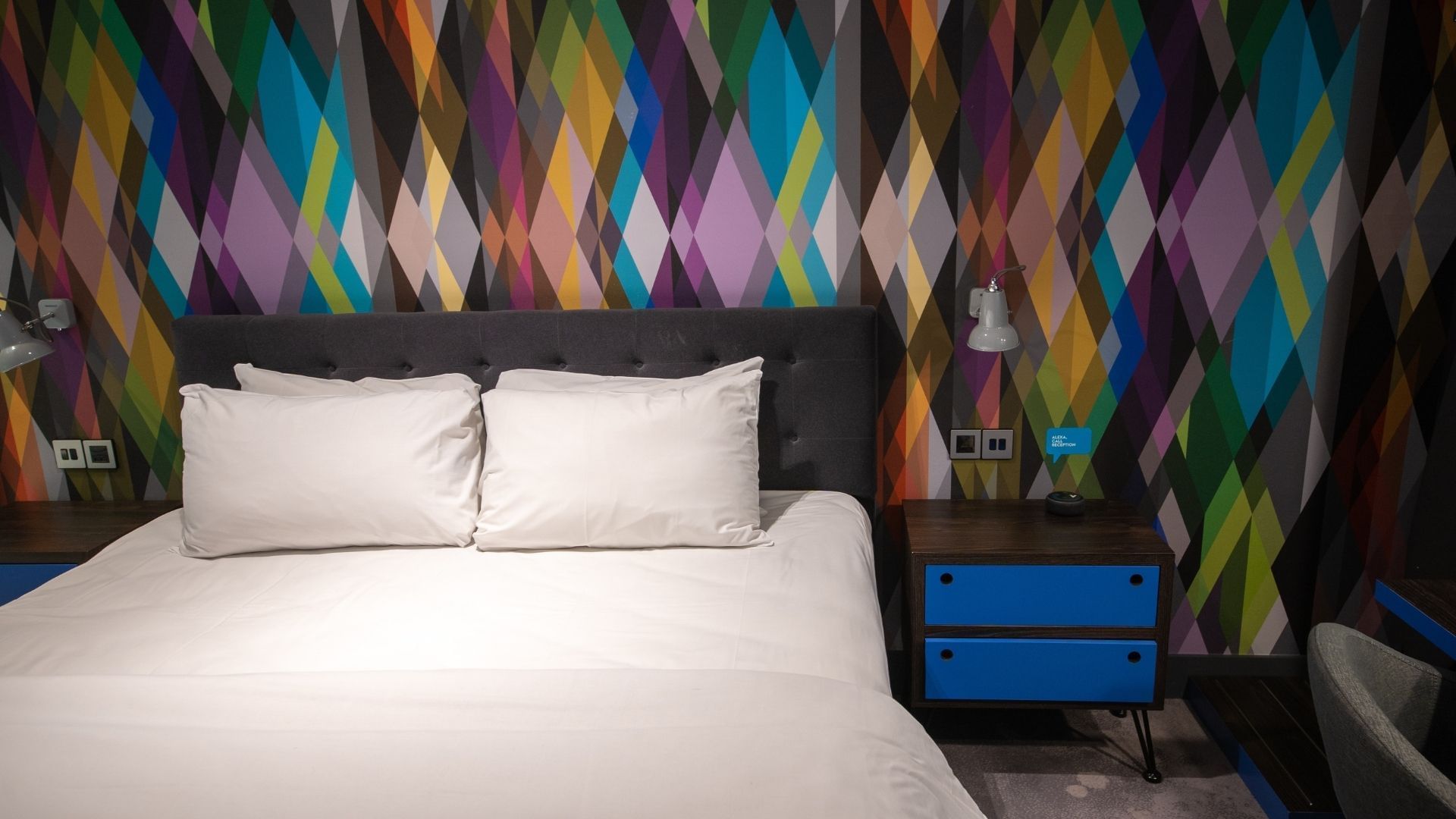 Don't ditch your workout
You'll have no excuses to miss out on your workout with our state-of-the-art health and wellness club. Wake up your mind and body with an energising workout using the latest Technogym equipment, award-winning gym classes or an invigorating swim, sauna and steam facilities.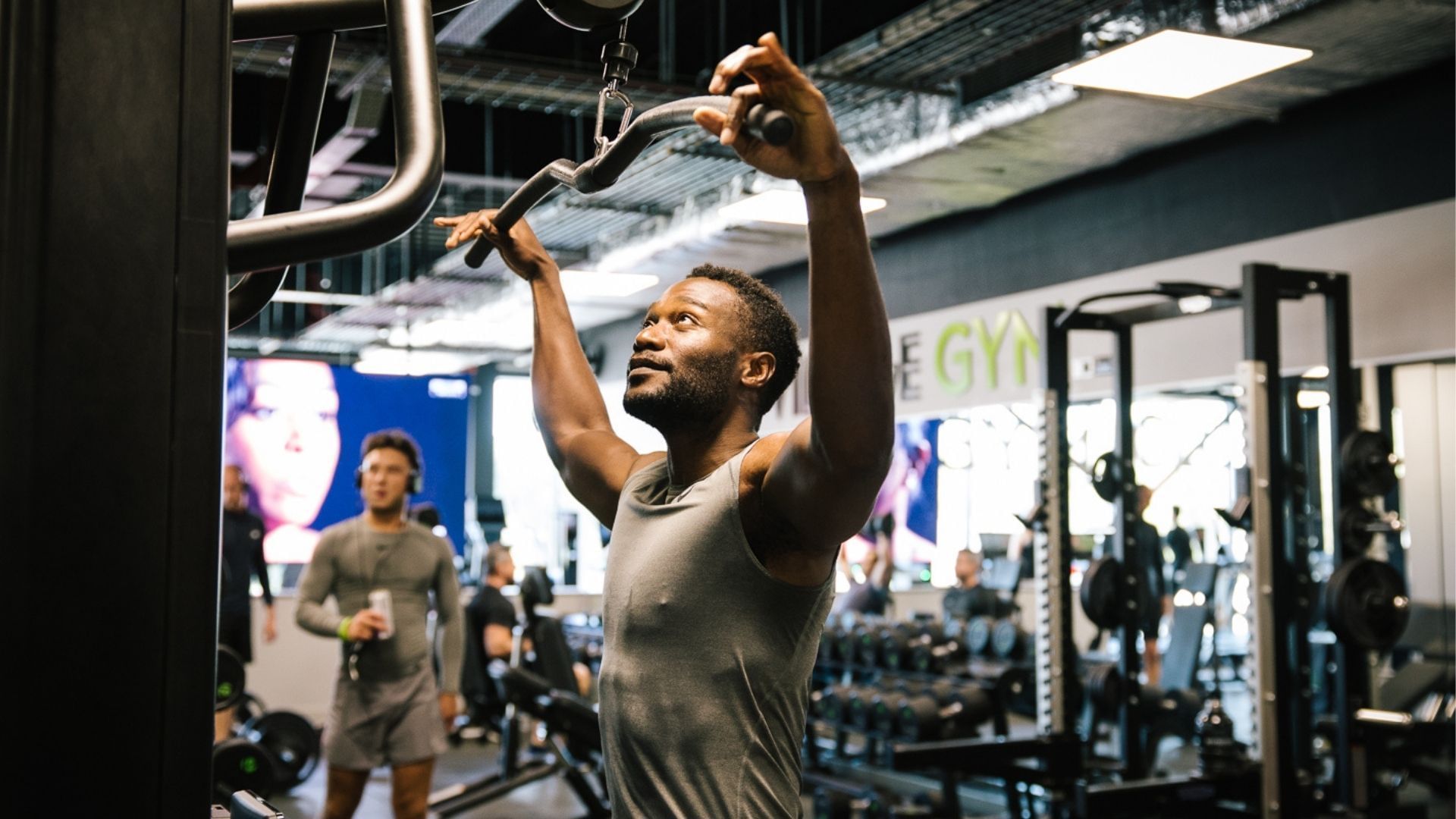 Fuel up on the good stuff
Eat, drink and be healthy in our Pub & Grill, with a menu full of hearty classics, nutritious, delicious dishes and super-powered shakes full of all the good stuff to get you through your day. Whether it's a hearty breakfast to start your day, a nutritious lunch, or a tasty treat to reward a hard day's work, we've got you covered!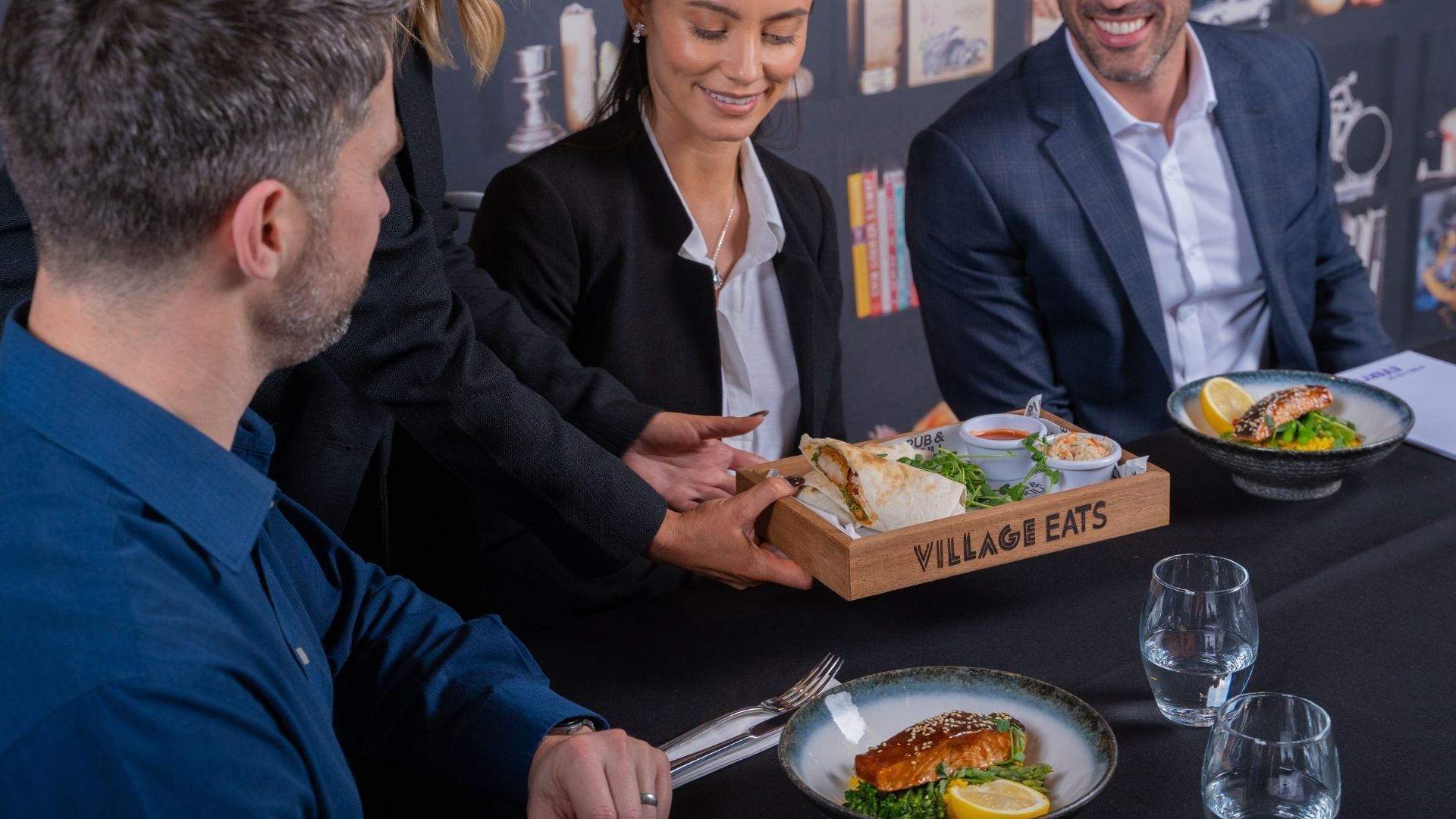 Find a workspace that inspires you
At Village you don't have to work from the desk in your room or your bed, although it's so comfy you might choose to… Head to VWorks, our on-site coworking space. Reduce the stress of work in our stylish, flexible workspaces, with comfy breakout areas, refreshments and latest technology that keeps your day flowing smoothly.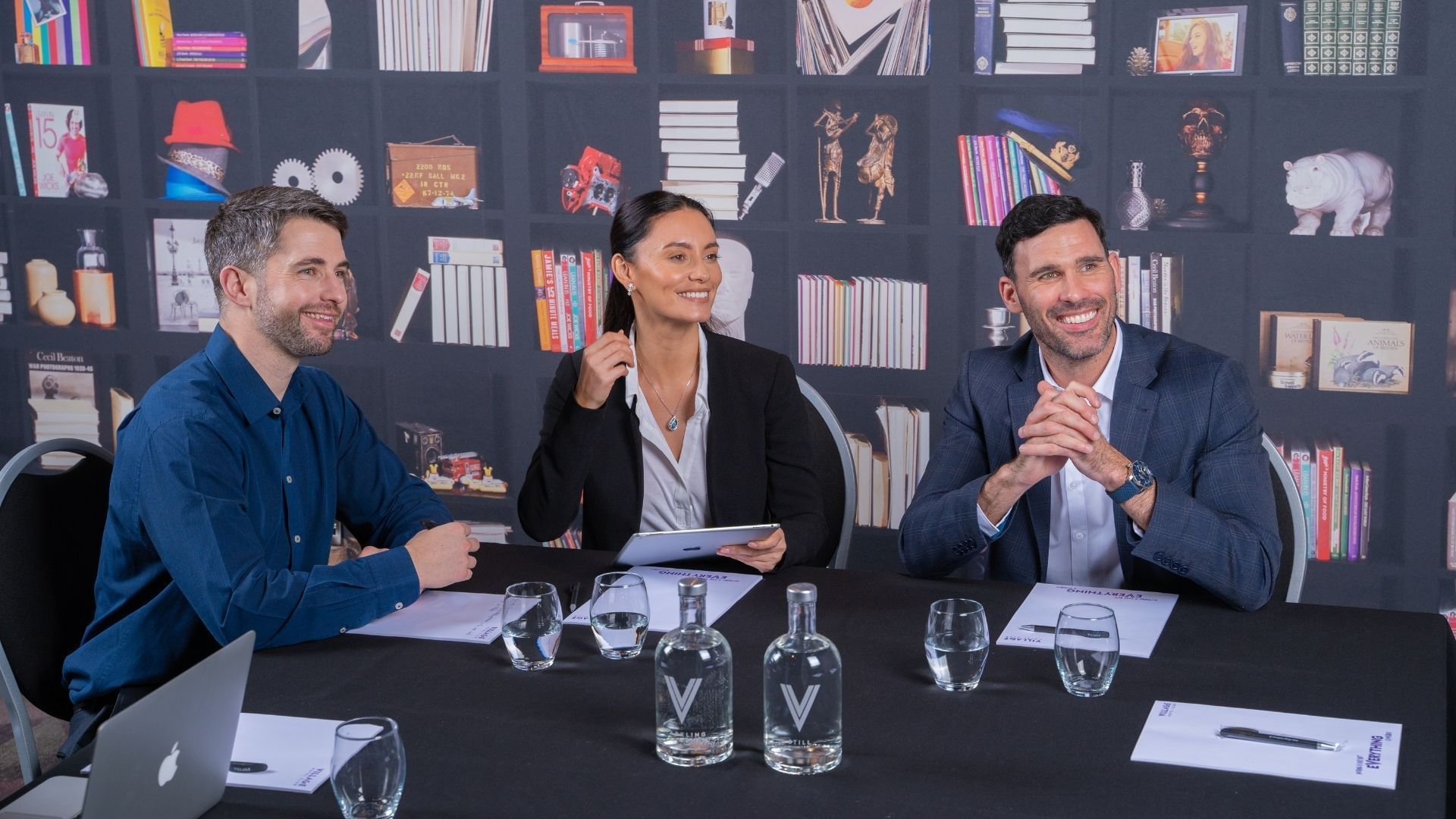 If you're travelling for business, then Village has everything you need for a successful trip... and more! Find out more about how we support traveller wellbeing and explore our locations here.