News
Village Green & Community
VILLAGE HOTELS LAUNCH NEW CHARITABLE PARTNERSHIP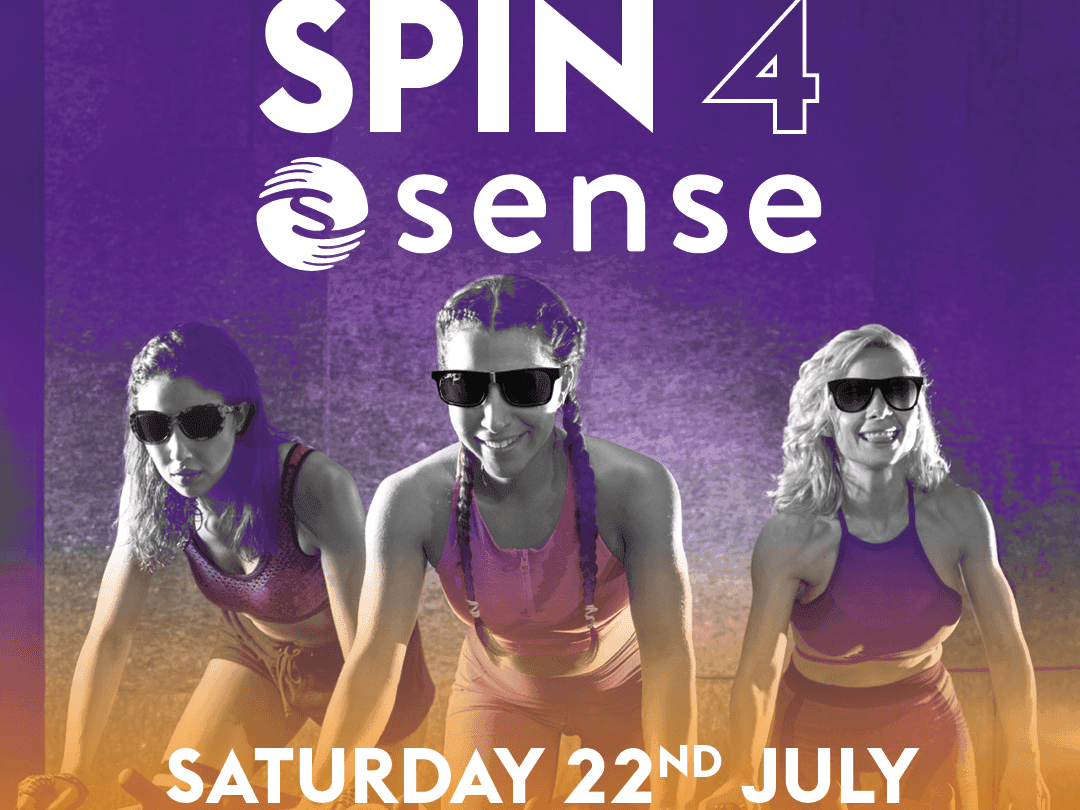 As part of the Village Green community programme, six Village Hotels will be inviting Sense and the people they support to use the extensive leisure facilities in Village Health + Wellness Club, with a state-of-the-art gym and big pool. This will provide disabled children and adults with a place to work out, wind down and, most importantly, to have time away from their everyday environment.
Alongside this, our trained team will be delivering an inclusive activity programme that has been created by Sense. These active sessions will be offered using British Sign Language (BSL) so that Deaf people can participate.
To launch the partnership, a team of Village Health + Wellness Club members across all 33 Village Hotels will be taking part in a very special spinathon to raise awareness and money for the charity. We are calling our event the 'Sense-sational Spinathon'. For a totally unique sensory experience, the teams taking part will be wearing glasses that obscure their vision. In doing this, we want to deepen our understanding of some of the lived experiences of people who Sense support.
There is much more to come from the exciting partnership. Village Hotels is already planning a winter appeal to provide more support to Sense…. Watch this space!
About Sense
Sense knows every disabled person should have equal opportunities to take part in life and reach their potential. There are 1.6 million people with complex disabilities in the UK, and a huge need for organisations such as Village Hotels, to get involved and support where they can.
In a recent survey, Sense spoke to over 1,500 people with complex disabilities to find out about their experiences, what matters to them and the barriers they face. The results highlighted the potential and possibilities in the lives of people Sense support, offering insights into how things can change for the better.
With this partnership, Village Hotels are going to be part of that change.