TOP 5 THINGS TO DO IN BLACKPOOL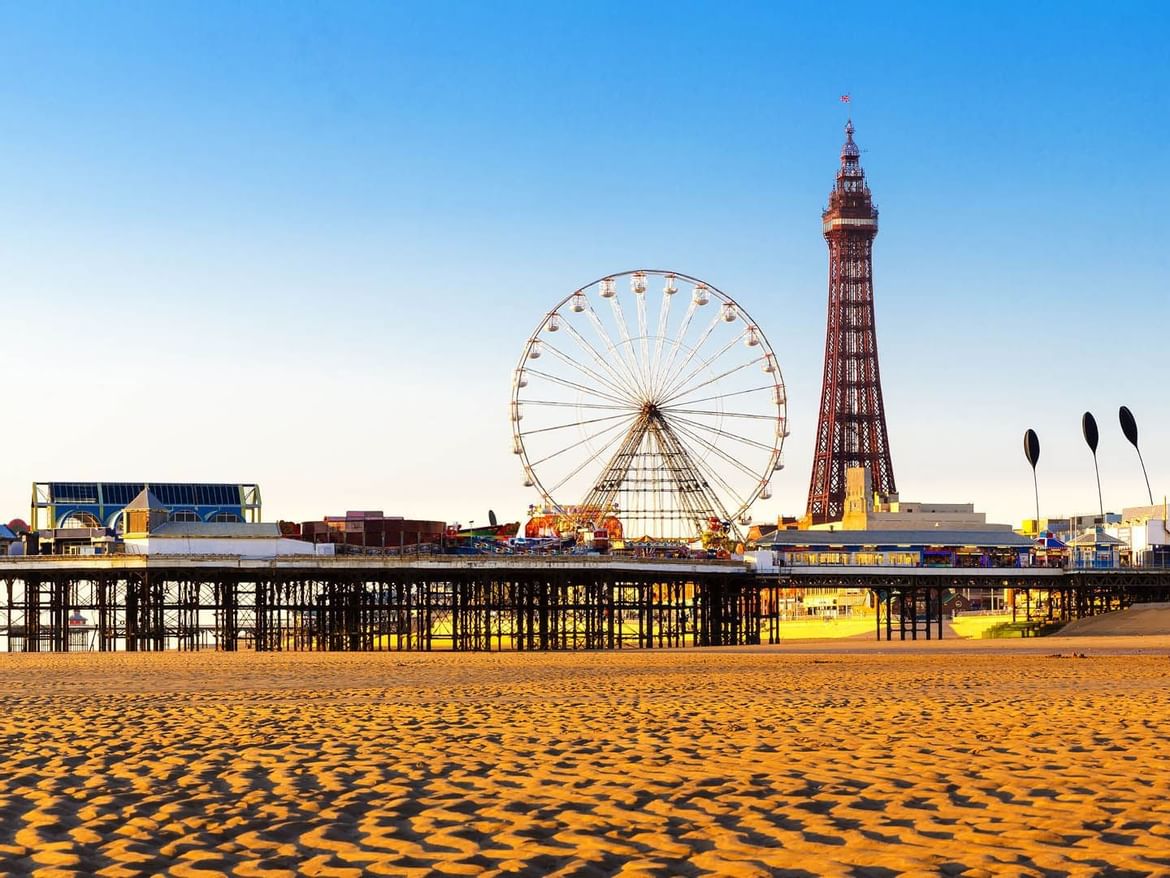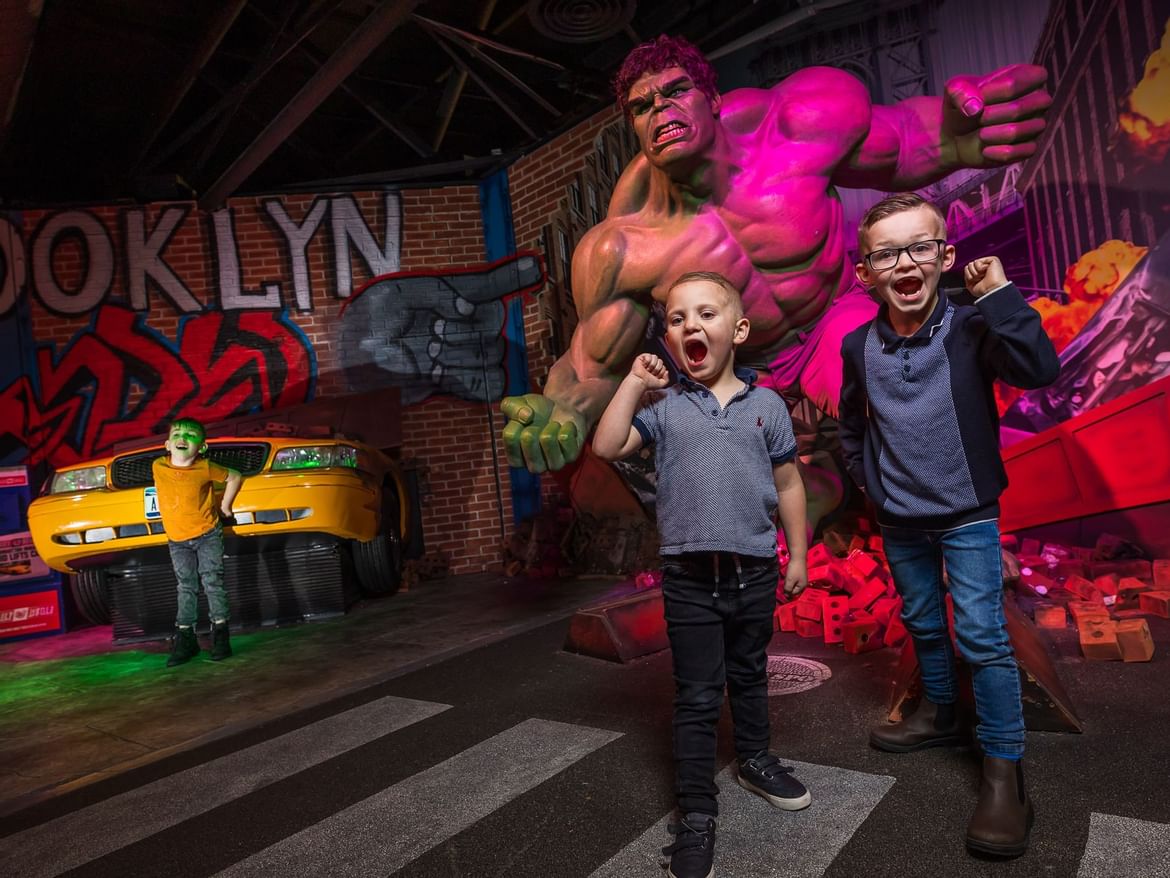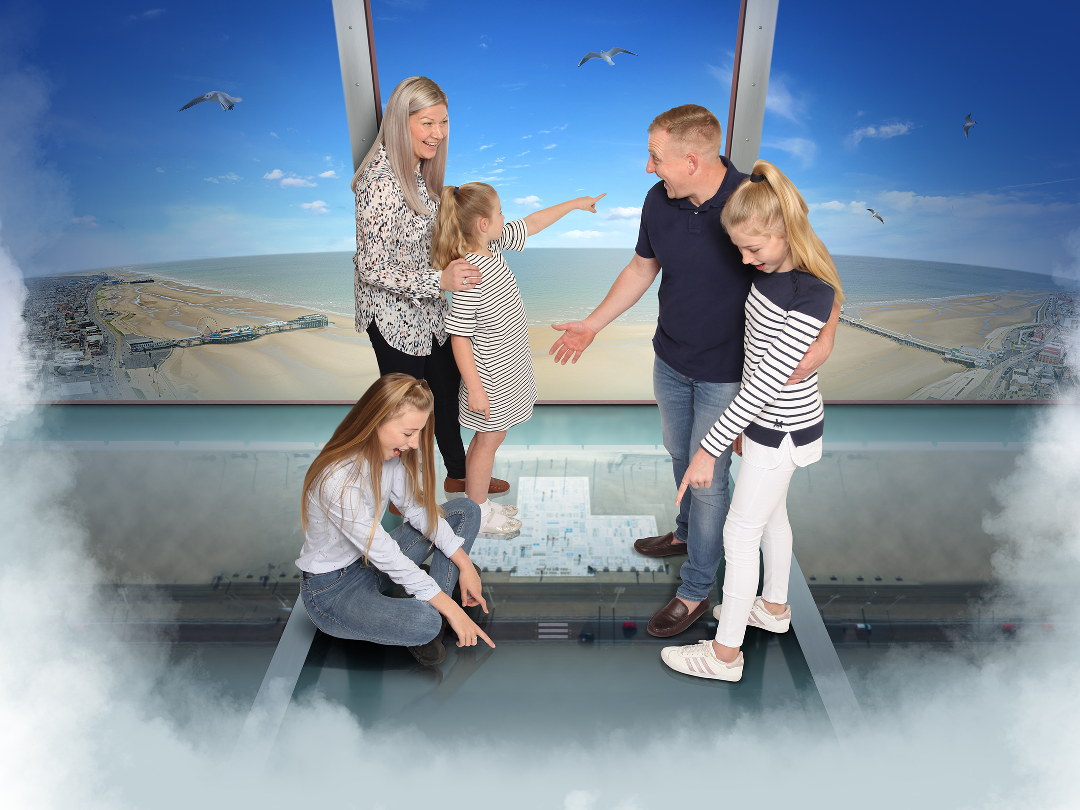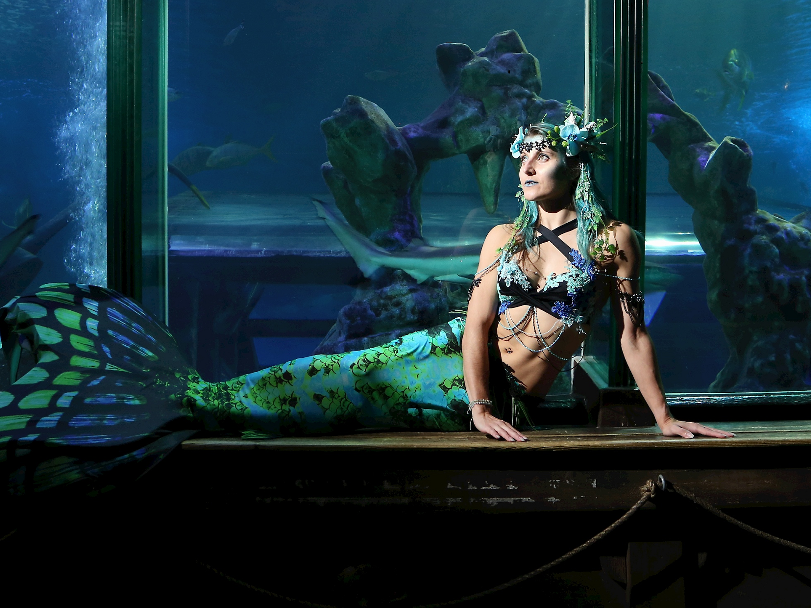 Few places in Britain capture that classic spirit of the Great British seaside holiday as much as Blackpool. This town has delighted visitors since the Victorian era and still has a huge draw to this day. The last couple of years have seen us Brits rediscovering some of the places that are right on our doorstep as staycations rise in popularity. You could say that Blackpool has undergone something of a renaissance. Read on to discover our top places to visit.
Blackpool Tower
It's an icon of the Blackpool skyline and should be on your list of places to visit. Blackpool Tower was originally built in 1894, just a few years after the Eiffel Tower and still embodies the best of seaside entertainment to this day. Standing at 158 meters tall, the steel tower is home to an observation deck, a ballroom, and the famous Tower Circus, which has run since the tower was built without missing a single season. The true spirit of the town is embodied within everything that's on offer here!
Blackpool Pleasure Beach
If it's seaside fun you're looking for in your trip to Blackpool, the Pleasure Beach has you covered! Here you'll find fun and games, including fairground rides, exciting live shows, and events that will make your visit memorable. Thrill seekers will love the rollercoasters. There are no less than seven here! But there's plenty to keep younger kids entertained, like Nickelodeon Land and Wallace & Gromit's Thrill-O-Matic.
Blackpool Zoo
Blackpool is also home to one of the UK's leading zoos. The site is home to an impressive 1,350 different animals. Visitors can see various wildlife from around the world, including orangutans, elephants, giraffes, lemurs, lions, tigers, and wolves. There is also a miniature railway on site that has been taking guests around the area since the 1970s. It's the perfect way to get up close with some of the fascinating animals who call Blackpool Zoo home.
The Tramway
Throughout this article, we have discussed Blackpool's many connections to the past. This is no more evident than in the historic tramway that runs for 11 miles along the beachfront. Visitors can scoot from one end of the town to the other via one of the oldest electric tramways in the world. Both modern and historic tram cars operate on this line, making it a great way to see the town as people have for many decades before!
The Grand Theatre
The Grand Theatre in Blackpool is a stunning monument to vaudeville, panto, and stage that's well worth visiting if you get a chance. You'll find everything here, from cheeky late-night stage shows to ballet, all set within the ornate theatre building originally opened in 1894 – the same year as the aforementioned Blackpool tower. Check out the latest shows to see if you can find something to look forward to on your trip!
Hopefully, some of the places we've highlighted above have helped to whet your appetite for a stay in Blackpool. If you want an adventure in the North, make sure you book at the Village Blackpool Hotel. It's just a short drive from the seafront and sits right between Blackpool Zoo and Stanley Park. Here you'll find an indoor and an outdoor swimming pool, our famous Pub & Grill, gym, 18-hole golf course and driving range! If you want to find out more, join the Booking Revolution today!