UK SUMMER DESTINATIONS THAT FEEL LIKE THEY'RE ABROAD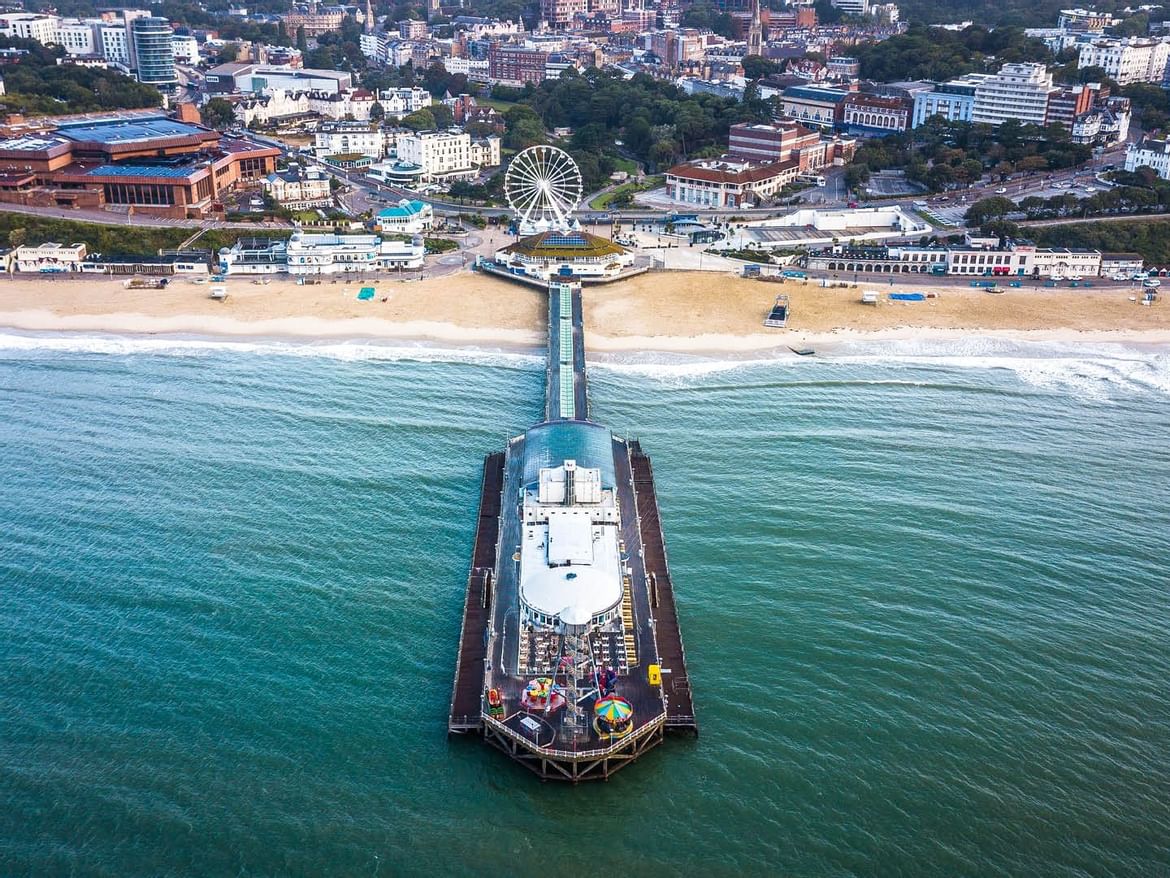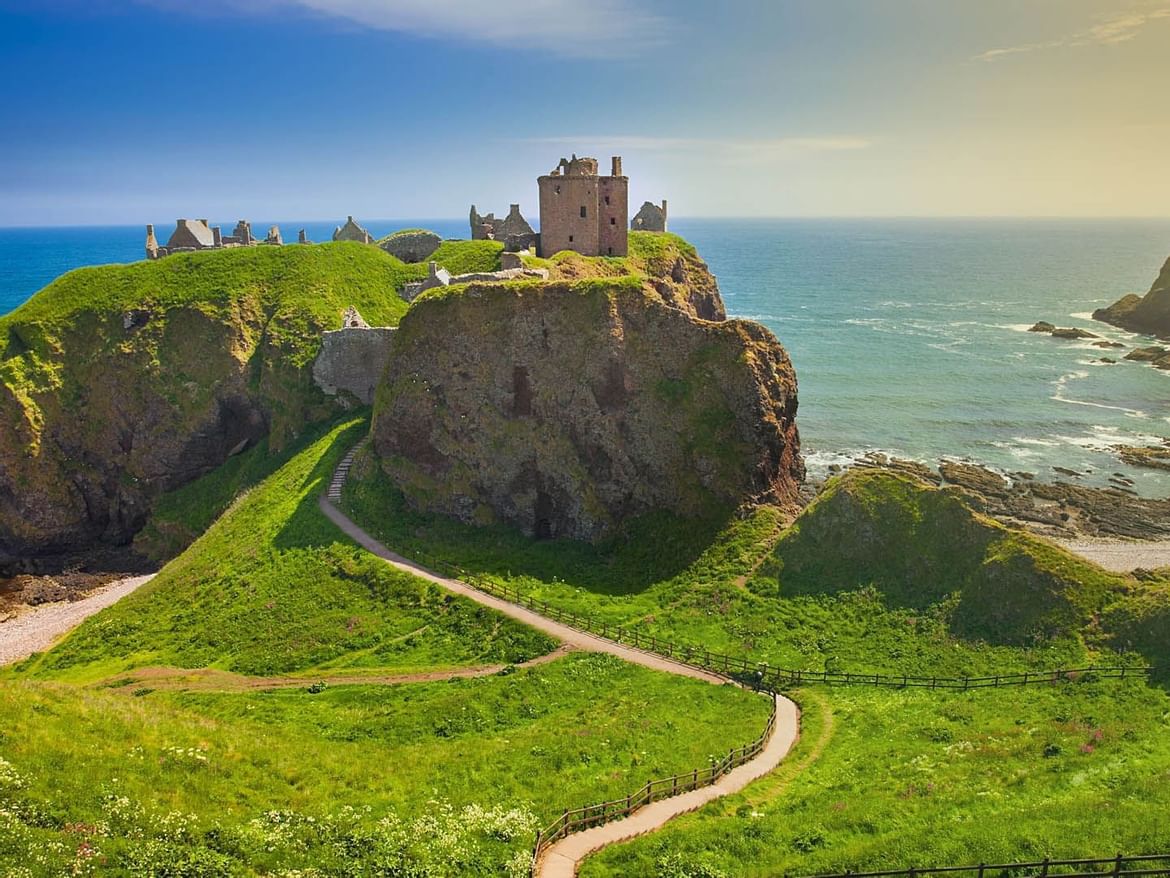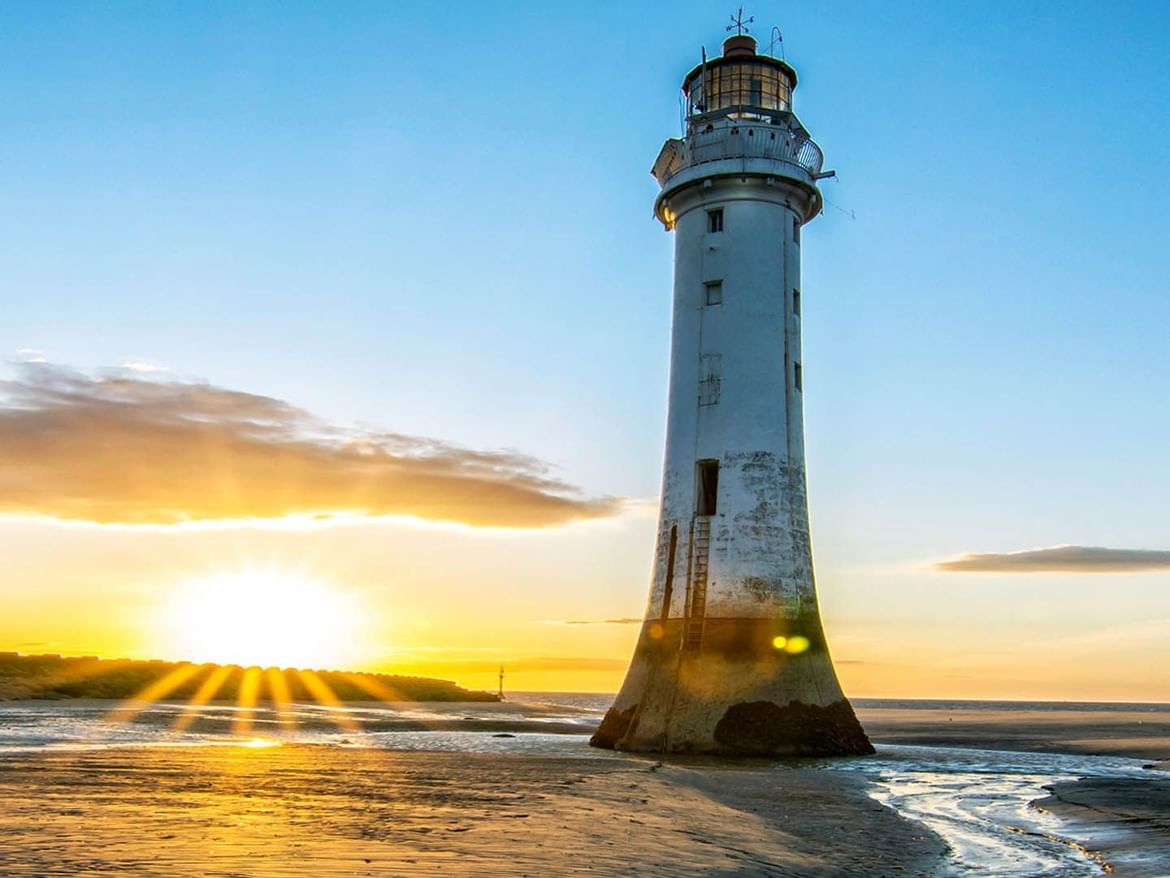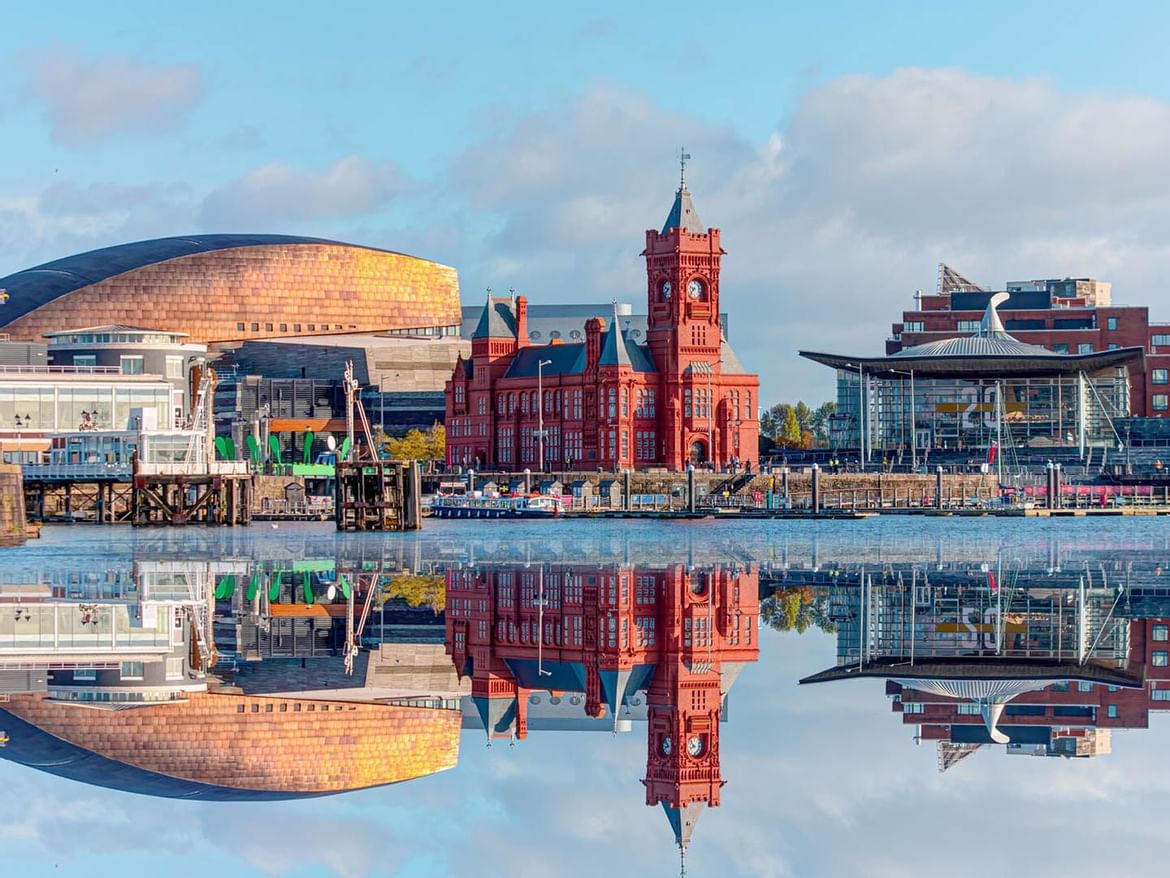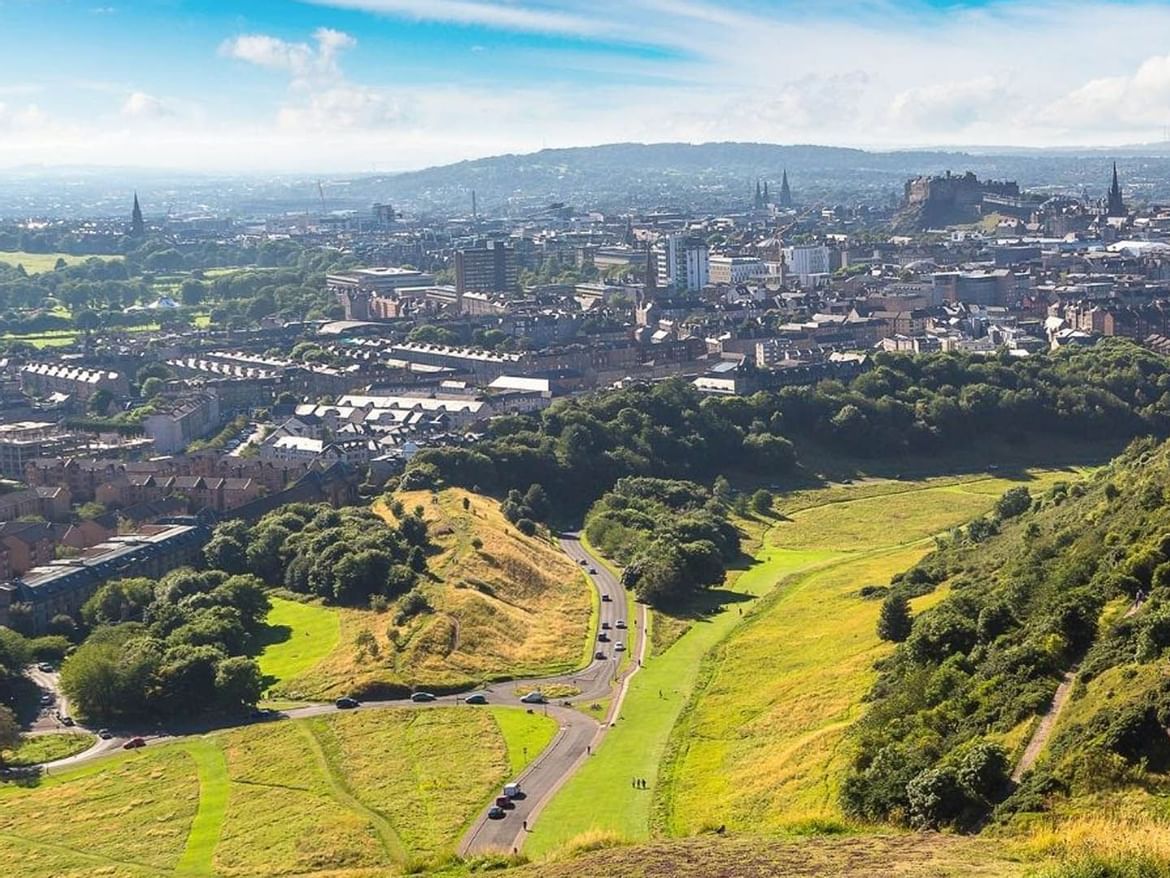 Escape the airport chaos and book your summer break at Village. We have a fantastic range of packages available this Summer, all including breakfast and £50 to spend on food in the Pub and Grill.
There are so many great things to do and see in the UK, stunning coastlines, historical cities, areas of outstanding beauty, world class attractions...We've got it all! Plus, many locations will give you the feeling of being abroad, right here in the UK. Need some #StaycationInspiration? Take a look at our list of stunning destinations that will make you say ''Am I really still in the UK?'' - perfect for those in need of some escapism.
Swap Paris for London
The city of love has met its match in the Capital City of England, London! Both cities stand alongside a river, with London located on the River Thames and Paris on the Seine River. You'll be spoilt for choice when it comes to iconic landmarks and attractions too, head to London and swap the Iron Lady, Louvre and Carrousel du Louvre, for Big Ben, the Tate Modern and Harrods. Paris is renowned for its delicious flavorful dishes, but you won't go hungry in London! Refresh with a gin and tonic in one of the many bars, sample cuisine from across the world, including France at one of the capitals restaurants, or enjoy a classic English breakfast, afternoon tea or British Sunday roast.
Where to stay: Village Hotel London Watford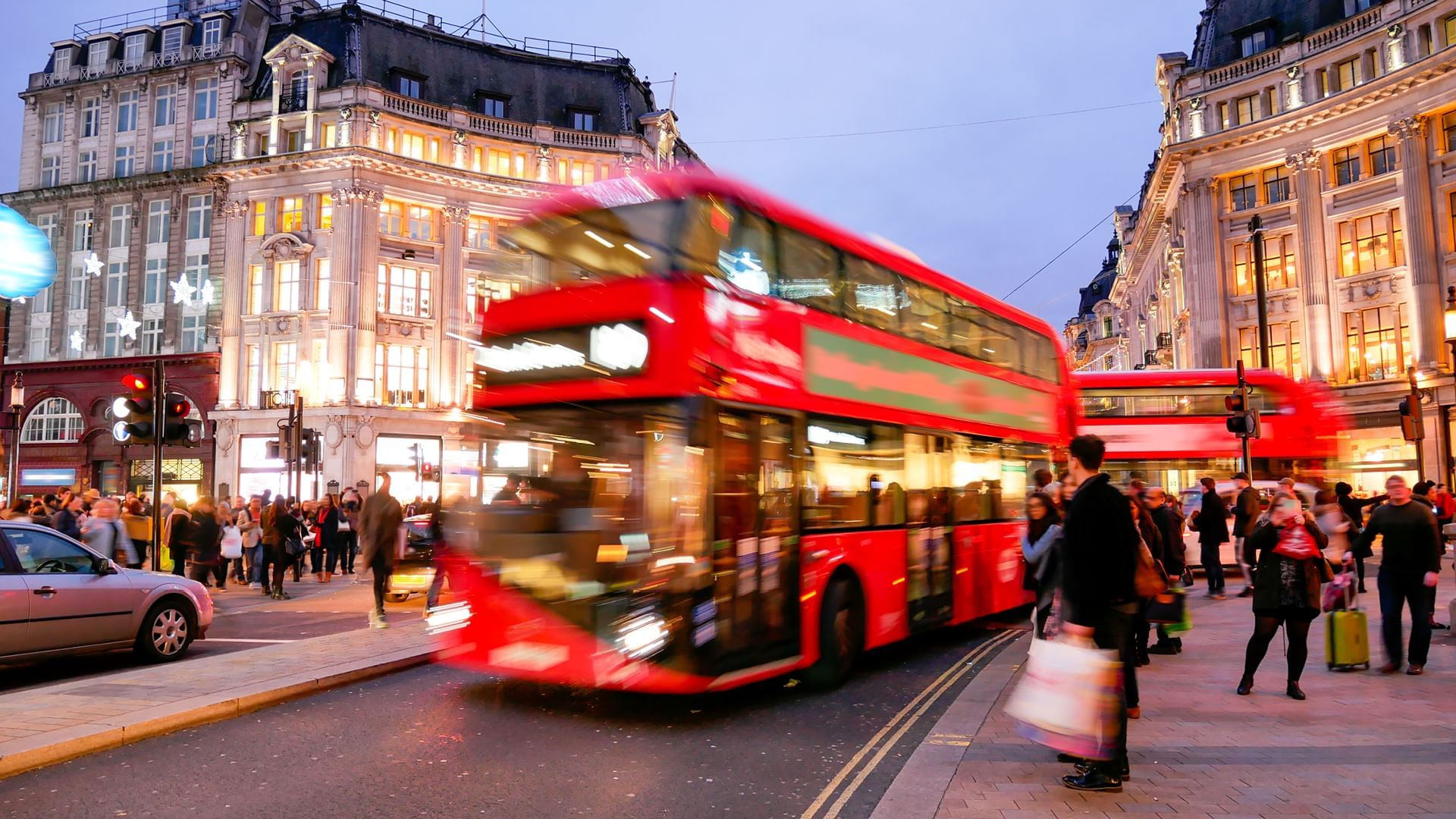 Swap Athens for Edinburgh
Coined the ''Athens of the North'', Edinburgh is a stunning city with so much history, culture, sport, shopping and nightlife packed into a few square miles. Home to over 4,000 listed buildings, Edinburgh is a popular destination for those who love great architecture. Walk the cobbled streets and you'll see stone walls, turrets, historic monuments, Georgian terraces, a magnificent Old Town and the stunning Edinburgh Castle. Edinburgh's architecture is heavily inspired by ancient Greece and Rome, so be sure to look out for features like the pillars and porticos. With it's impressive Doric portico, the Royal High School was inspired by the Temple of Hepaestus, Athens and was built to represent Edinburgh's intellectual character. Venture a little further and you can explore areas of outstanding natural beauty and incredible coastlines in both Scotland and the neighbouring county of Northumberland (easily reached within an hour by car).
Where to stay: Village Hotel Edinburgh
Swap Albufeira for Bournemouth
The UK might not be the first destination that comes to mind when you dream of a beach holiday, but there are some pretty spectacular beaches waiting to be discovered! Head to Bournemouth and you'll find a historic seaside resort, boasting 7 miles of award winning beaches, extraordinary Victorian architecture, pier and gardens. Plus, the chance to tuck into a British seaside holiday classic - fish and chips on the promenade. Nestled below a magnificent cliff line, the stunning shores offer fantastic views of the Isle of Wight. It's no wonder visitors flock to Bournemouth, the area enjoys its own microclimate, offering some of the warmest sea temperatures in the UK.
Where to stay: Village Hotel Bournemouth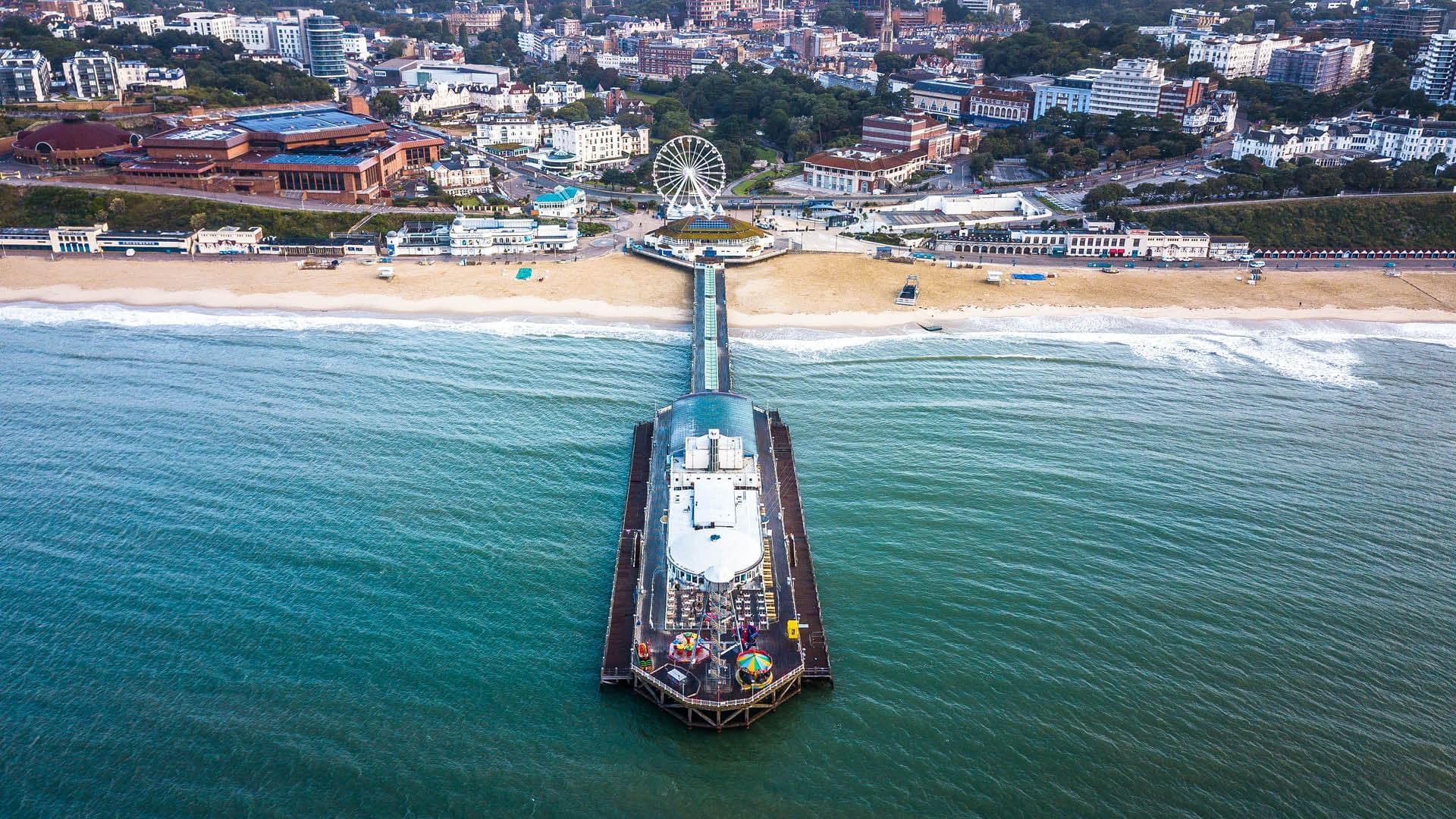 Swap Shanghai for Liverpool
Head to Liverpool and you'll find one of Europe's oldest and largest Chinese communities. Look out for the Paifang (archway) - the archway was gifted from Shanghai to represent the twinning of Liverpool and Shanghai and is the largest of it's kind outside of China! You'll discover many hidden gems, including supermarkets, bakeries, restaurants and takeaways - you'll really be spoilt for choice when it comes to delicious food! Formby beach is also located nearby, so you won't miss out on a trip to the seaside. Formby beach makes for a great family day out, the dramatic sand dunes and woodlands are great places to explore. Take in the stunning views across the Irish Sea - on a clear day you can even see the mountains of Cumbria!
Where to stay: Village Hotel Liverpool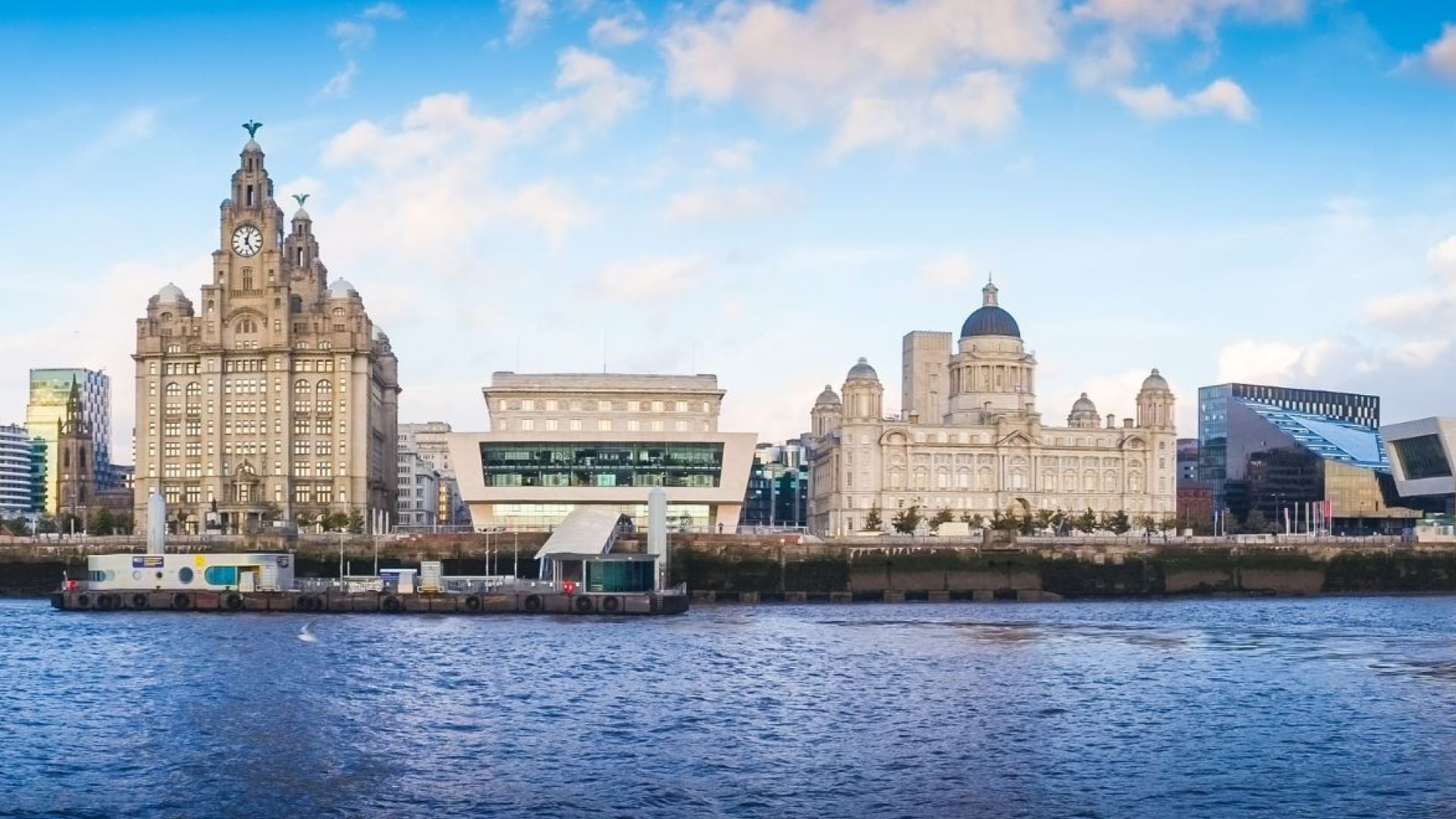 We're all looking forward to a Great British summer full of sunshine this year, but whatever the weather you're guaranteed a good time at Village! Enjoy mouth-watering food in the Pub & Grill - kids eat free this summer*! Plus, you'll get access to our extensive leisure facilities throughout your stay with dedicated family swim times in the school holidays and family splash time! That's the pool, sauna, steam room, and state-of-the-art gym. After a day of fun, you can relax in your stylish room, jump into your big comfy bed and watch Sky TV, or enjoy live sport on our huge screens in the Pub & Grill.
With everything under one roof at Village, you'll never want to leave!
Our unmissable summer offer is available to book from now - 31st August 2022, for stays between the 1st June - 6th September 2022. Available at all 33 hotels, in popular locations around the UK, including the brand new Village Hotel Club Bracknell! These offers are a Booking Revolution exclusive. Log-in today to book your stay or choose your preferred package below, and get £25 worth of extras included: Free Wi-Fi, Parking, Access to our great pool & gym, and a VWorks hot desk.
*T&C's apply. Family rooms are also available at selected locations (an additional £25 charge applies per night).
Check out our destination guides here - 32 great locations to choose from.