VWORKS MEMBER SPOTLIGHT - KAT THORNE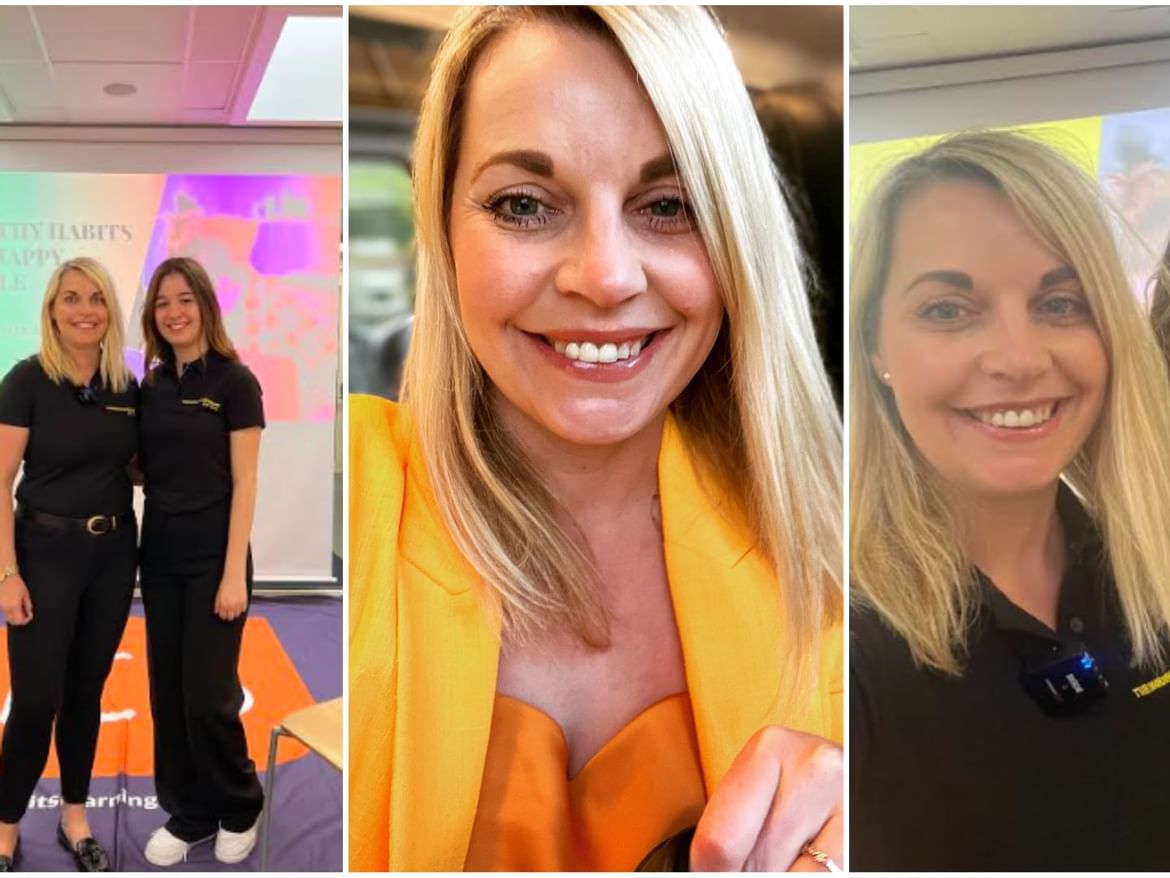 We get it. There are things to get done. Goals to achieve. Dreams to realise. But our "always on" world can become governed by busy schedules, with a background anxiety for the pressing deadlines that are approaching, and the relentless "DING!" of notifications providing the soundtrack to our lives. With that in mind, it can be tempting to jump straight into our phones each morning with sleep still in our eyes, or roll out of bed straight onto our laptops.
"Our lives are the sum of our habits… they compound over time… What we do in the morning, and those habits that we have, completely shape not only our day, but our lives."
Kat Thorne is the founder and director of The Morning Gamechanger, an organisation that teaches teams how to live happier, healthier, and high performing lives. Kat helps employers and employees shift them from running their lives on auto-pilot to being intentional with their habits. Most importantly, she helps people create morning routines that suit them.
Best of all, you don't have to uproot your whole life in order to experience the benefits of a morning routine. Kat believes a morning routine of just a few minutes can do wonders: "It's human nature to want to go big or go home. But actually we need to retrain and rewire our brains to start small, [be] consistent, and that is the key to habits".
The feedback Kat has received from those she works with is nothing short of inspiring, and the results her employees have experienced span far and wide – more than Kat could ever have predicted. Employees have reported their new habits improving not only their health, and performance at work, but also their relationships with their partners, and children.
Check out our full interview with Kat here, and be sure to follow her on LinkedIn for more tips, and for more information visit Katthorne.com.