PUB & GRILL COCKTAILS AT HOME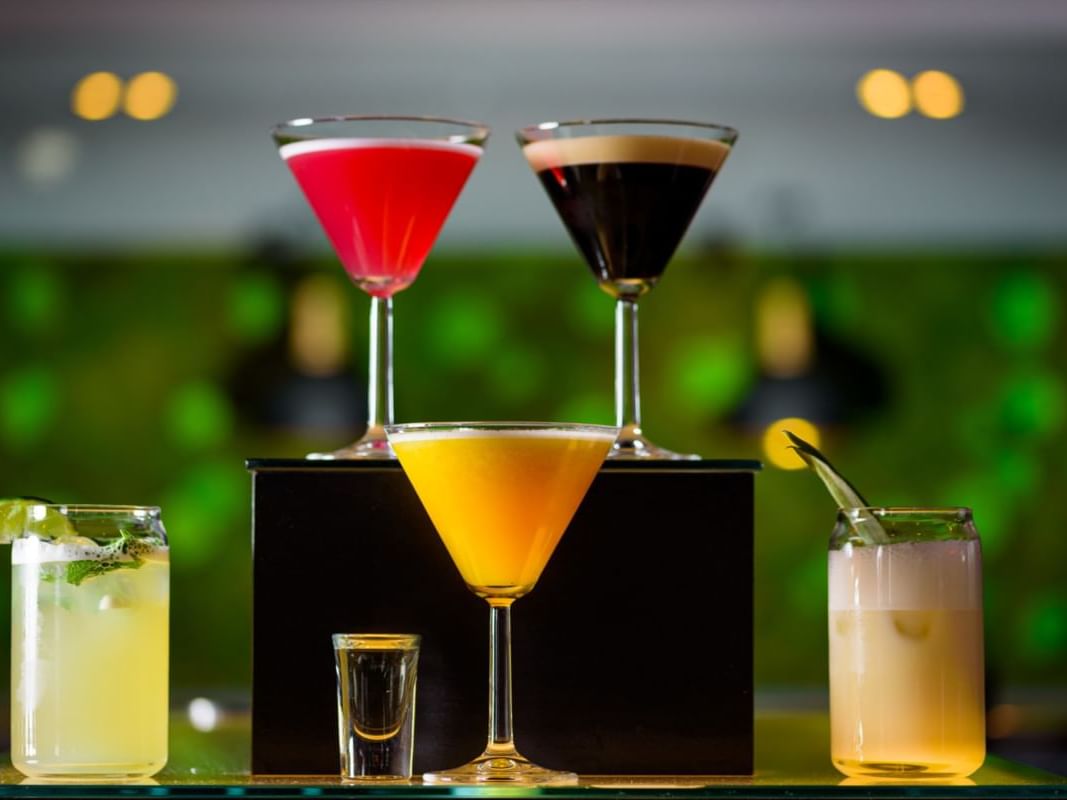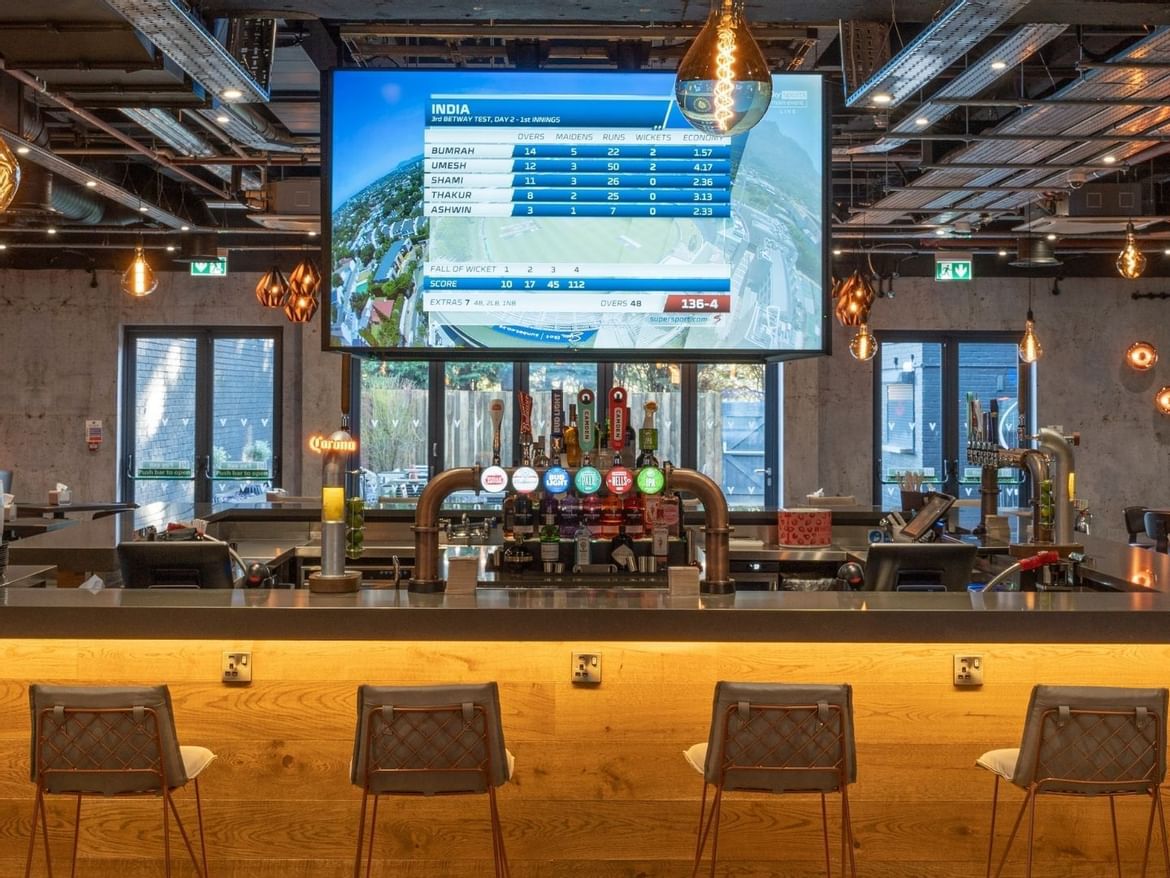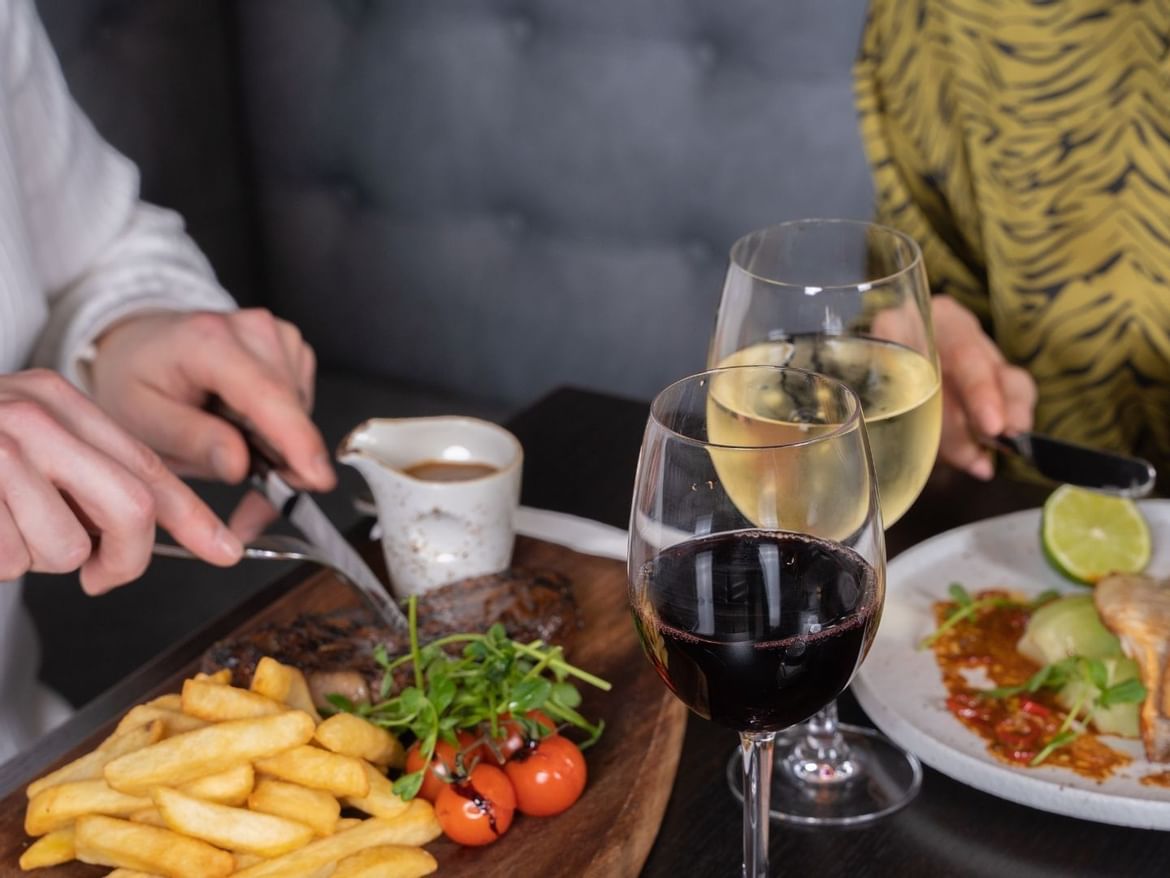 Find out how to make your favourite Pub & Grill cocktail at home!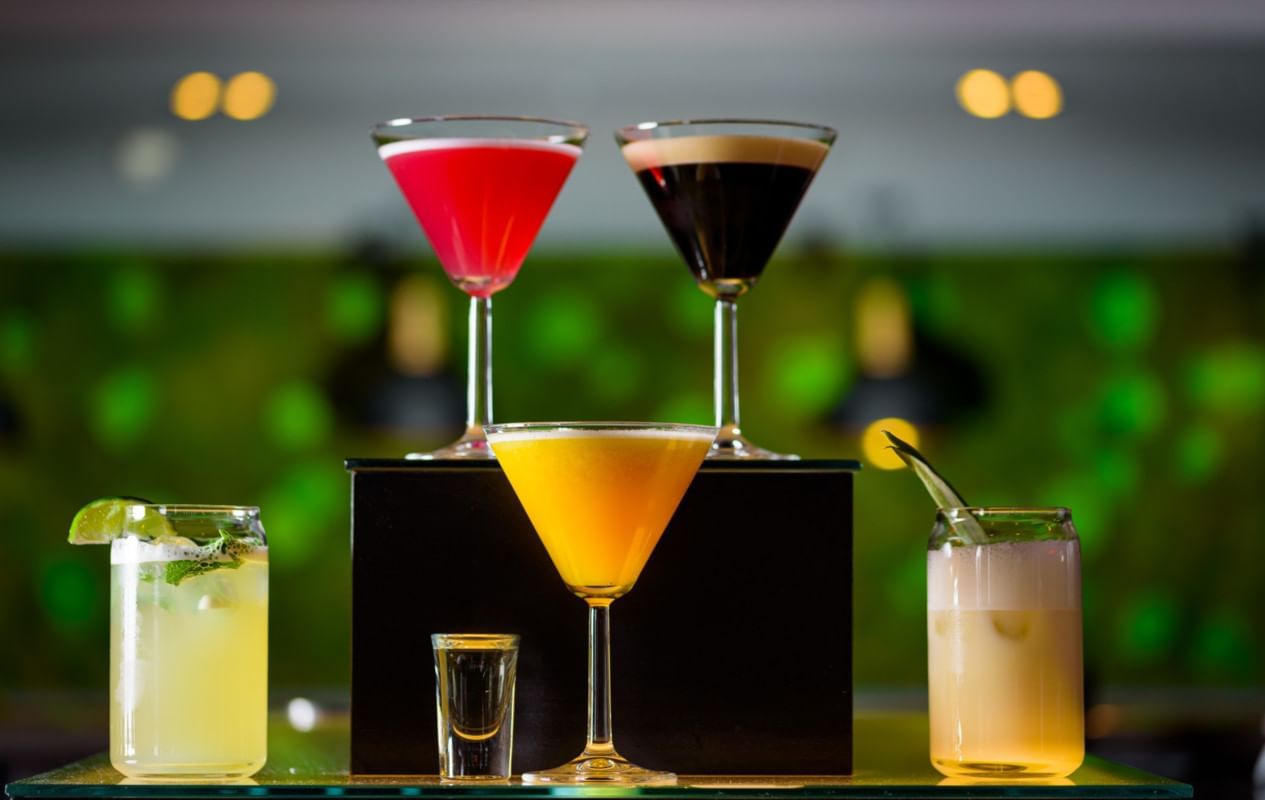 Grab a fancy glass
We recommend grabbing your fanciest glass, some paper straws, and some of those colourful umbrellas for the full at home cocktail experience! You can work with whatever you've got at home - and if that's just a mug, then it'll still taste just as good!
Let's get started
Add 2 teaspoons of brown sugar, half a fresh lime into wedges and a squeeze in the juice and mash it up! Mint to be! Take two fresh mint leaves, smack them to release the flavour, before squeezing and adding in! Add four ice cubes to each glass
That's the spirit
Add your spirit of choice - we've gone for a classic Rum, but you can opt for Gin to make a Ginnito! The choice is yours, but you'll need 25ml. Top off with soda and stir.
Mojito, but make it fancy
Add whatever else you've got to make it look fancy. Extra ice cubes, a sprig of mint, a wedge of lime or a classic umbrella! Bottoms up! That's your Saturday night sorted. Don't forget to tag us in some pictures if you try it for yourself. #VillageHotels #KeepCheckingIn