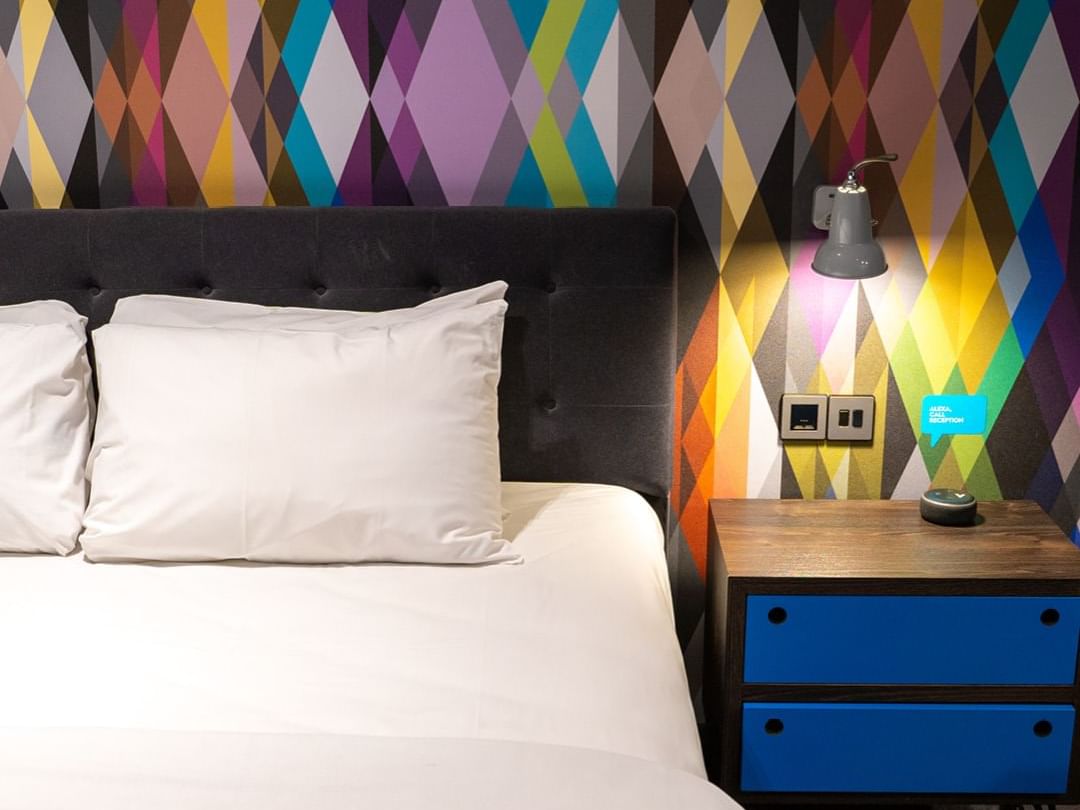 The biggest shopping event of the year is just around the corner. Every year, Black Friday and Cyber Monday offer us the chance to grab a bargain and snap up some of the items on our wishlist without breaking the bank. Each year, the deals seem to land earlier and earlier - sometimes starting from as early as September. One thing is for certain, there are some great offers not to be missed. Let's take a look at what Black Friday is all about and how to make the most of it.
What is Black Friday?
Originating in America, Black Friday is an annual shopping event that takes place the day after Thanksgiving. This year, Black Friday falls on 26th November, but you can likely expect to see sales and offers much earlier than that! Historically, Black Friday is seen as the start of the Christmas shopping season as shoppers can make the most of online and in-store discounts on anything from hotel stays to fashion, homeware and technology to phone contracts and more. It's the perfect time to stock up on a few Christmas gifts or treat yourself to something that you've always wanted! There's also Cyber Monday, which falls on the Monday following Black Friday, offering shoppers a second chance at grabbing a steal!
HOW TO GET THE BEST BLACK FRIDAY AND CYBER MONDAY DEALS
Get your shopping list ready
Black Friday sale items can sell out in minutes, so it's important to come prepared! In the coming weeks make a list of items that you've got your eye on, including links on where to purchase online. Having the links handy will save you browsing through websites, as websites can often crash under the Black Friday rush and items can quickly go out of stock. It's also really important to check out the reviews as you can easily be swayed by low price points, but there's no use splashing the cash only to find that an item isn't as good as you thought late on!
Do your research
Are you really getting a deal? Is it good value? There are plenty of websites out there that allow you to search to see a product's previous price points…. You may find that the item has been listed at a cheaper price point previously. It's definitely worth checking! Check out the price point before the sale and work out if it's really as good as it seems, rather than just considering the advertised saving.
Start shopping early
We all know how quickly popular items can sell out on Black Friday. We'd recommend keeping an eye on your emails and checking out the sales as soon as they land to avoid disappointment. Some retailers will publish their sales at midnight - so definitely keep your eyes peeled and your notifications turned on!
Village Hotels Black Friday sale
At Village, our exclusive offers and deals aren't just accessible for one day of the year on Black Friday. Sign up to the Booking Revolution and you'll get access to the best deals on hotel stays all year round, plus £25 worth of extras with every stay* - that's free wifi, parking, access to our extensive gym and pool, and a VWorks Hot Desk. It's free to sign up, so what are you waiting for?
View Village Hotels Black Friday offers.
Rooms from £49
Book a room at one of our 33 locations from only £49 - add half price breakfast for only £6.25 per person! Bookable between 21-Nov-2022 and 29-Nov-2022, for stays between 24-Nov-2022 to the 02-Apr-2023.
Available for stays Thursday - Sunday.
Online availability only.
Book here.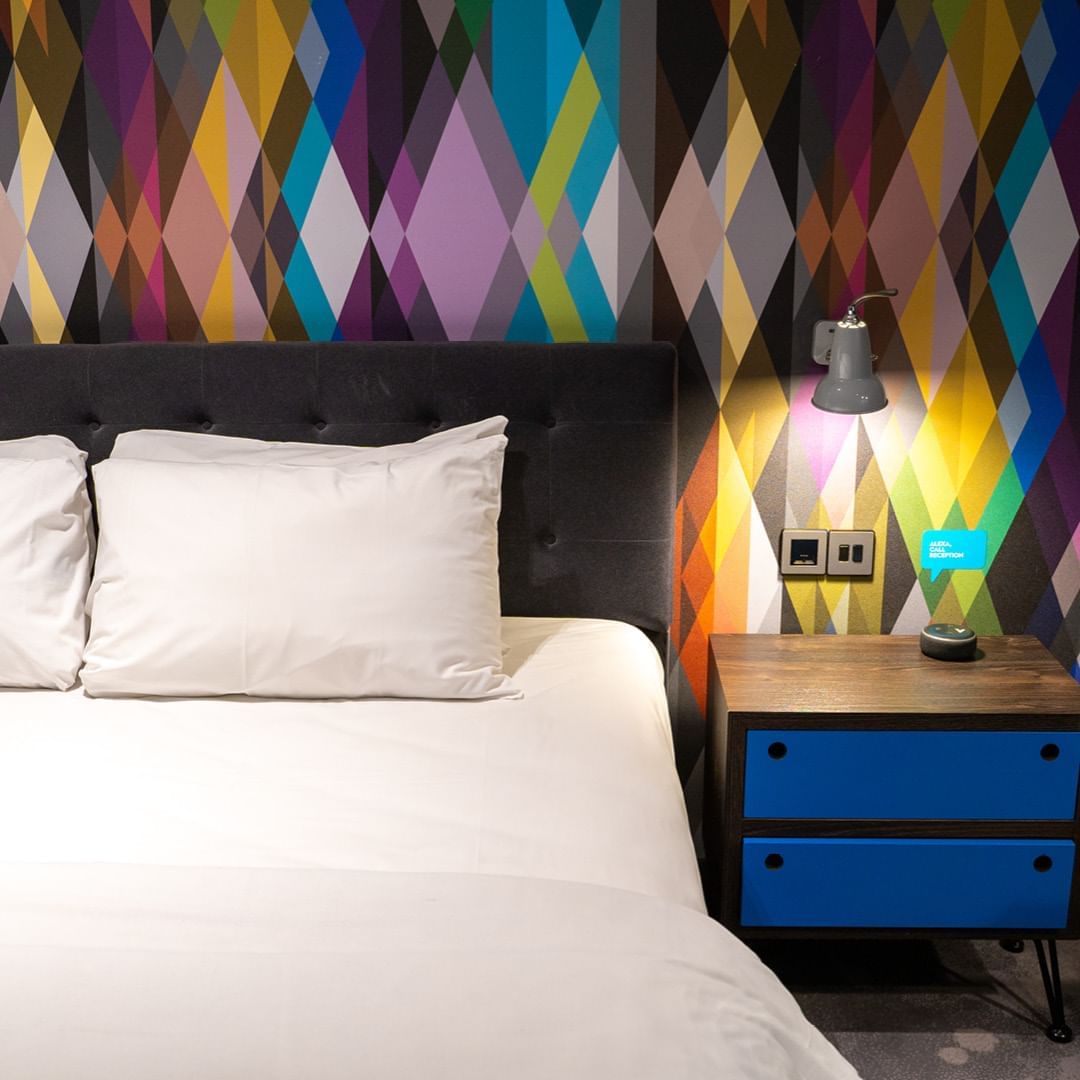 £50 Pub & Grill vouchers for £25
Grab a £50 voucher to be redeemed in our Pub & Grill for just £25! Voucher can be redeemed against total bill for food and drink (food must be purchased)
To be used in January & February 2023 only (excluding 10th - 14th February 2023).
Buy here.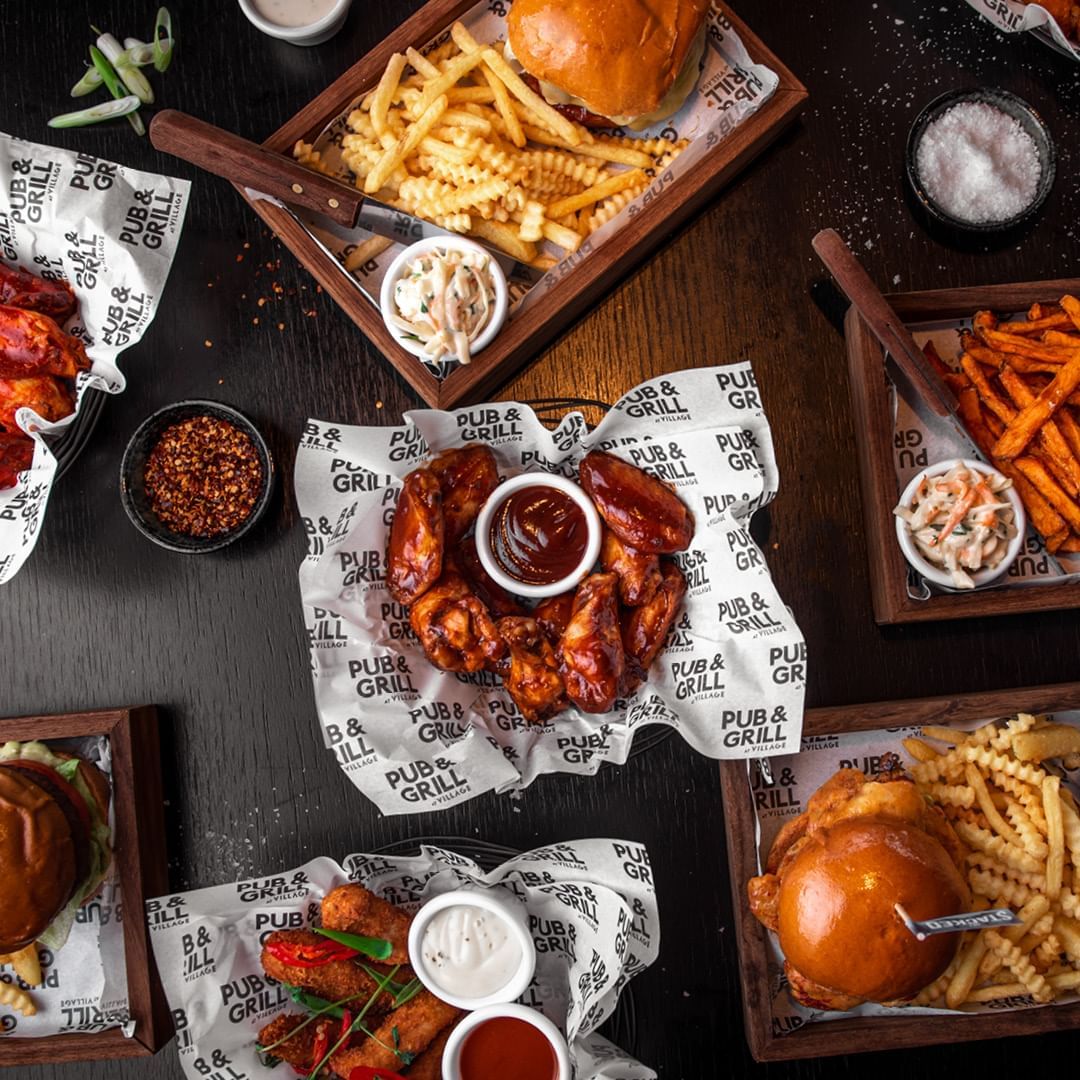 2-4-1 party night tickets
From tribute acts like Take That, Robbie Williams and Abba, retro-themed discos and boogie bingo - our parties deliver a night to be remembered! Two for one tickets are now available for selected events in 2023.
Find out what's on.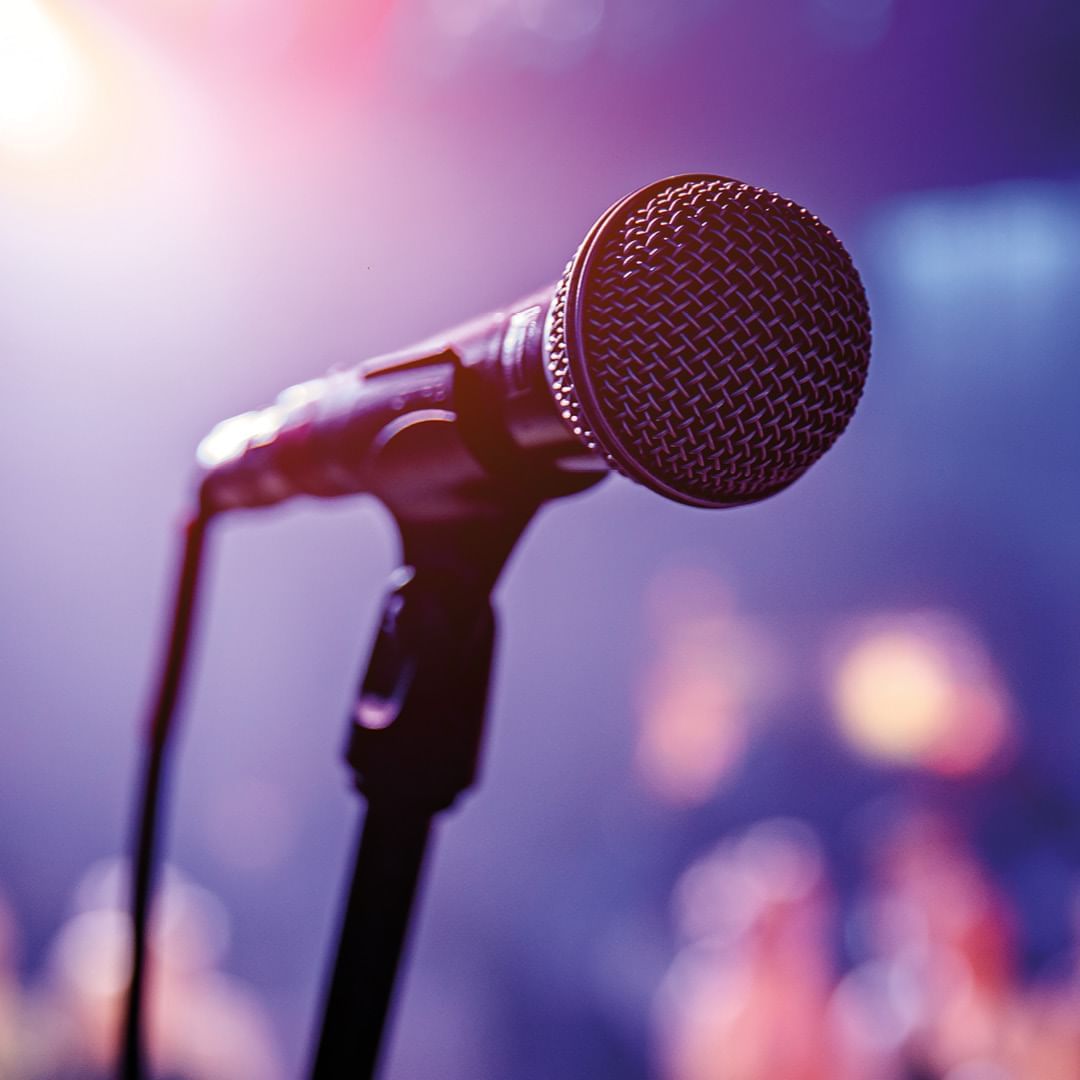 VWorks free until 2023. Plus a £20 voucher.
Sign up for a VWorks co-working space membership and receive free entry to our facilities with nothing to pay until January 2023! Plus, receive a £20 voucher to be redeemed in Tesco, Amazon or M&S!
Sign up here.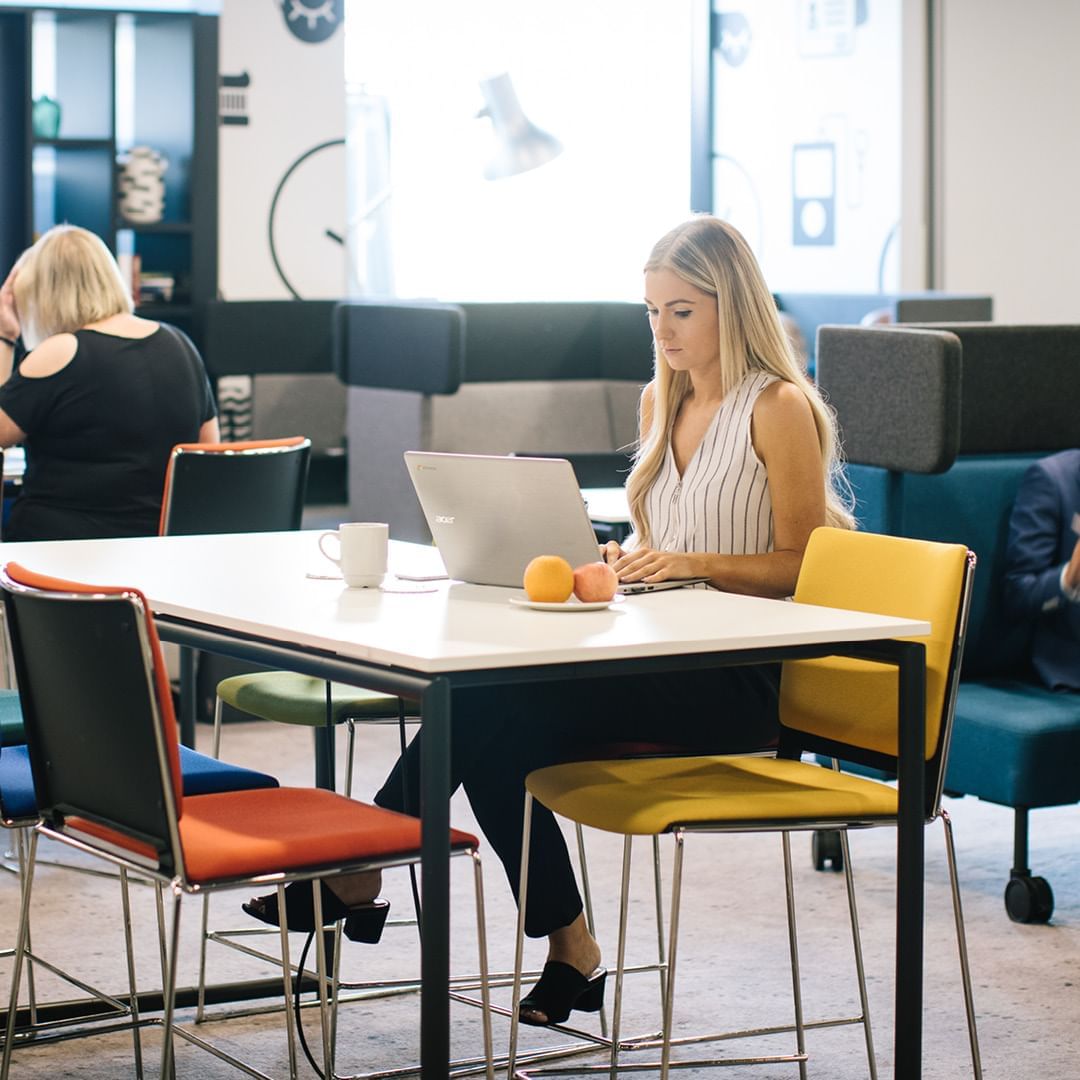 T&Cs apply, subject to availability. See website for all offer terms and conditions.