VWORKS COWORKING SPACE EXPLAINED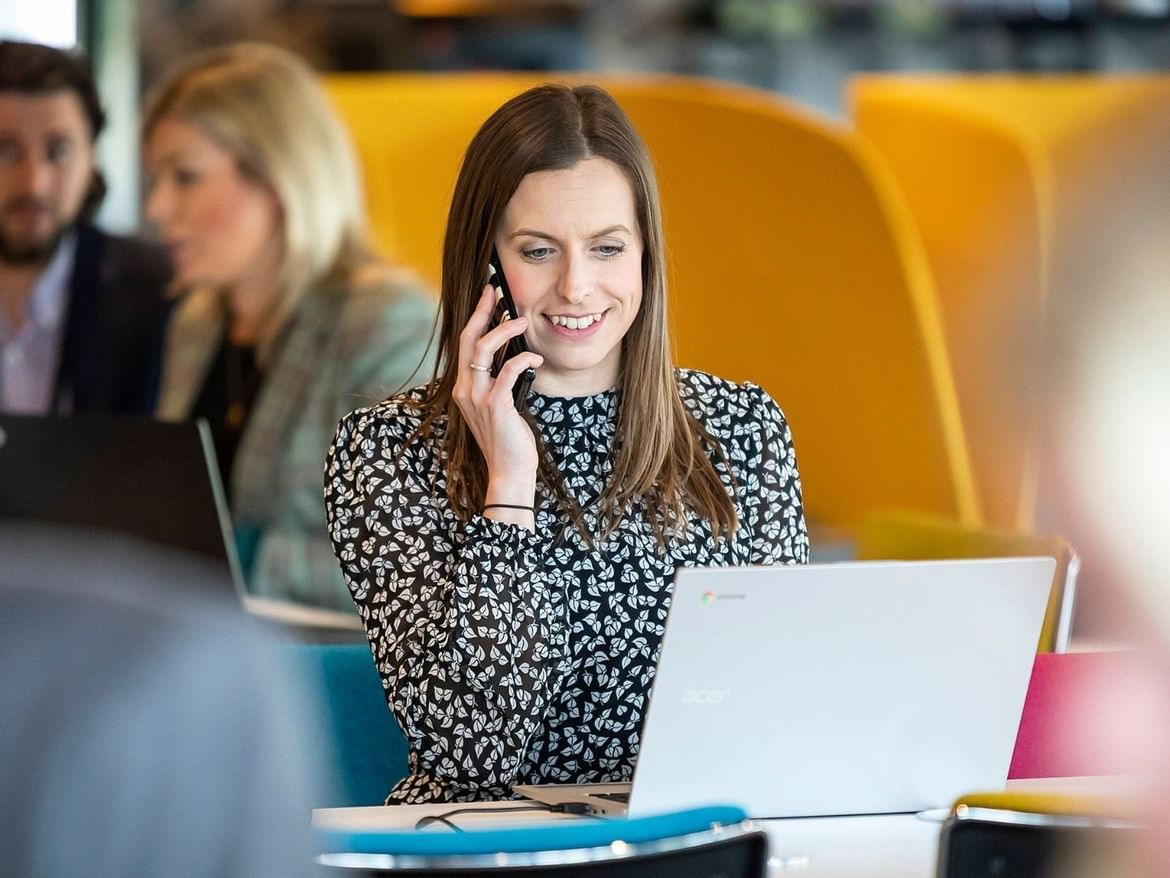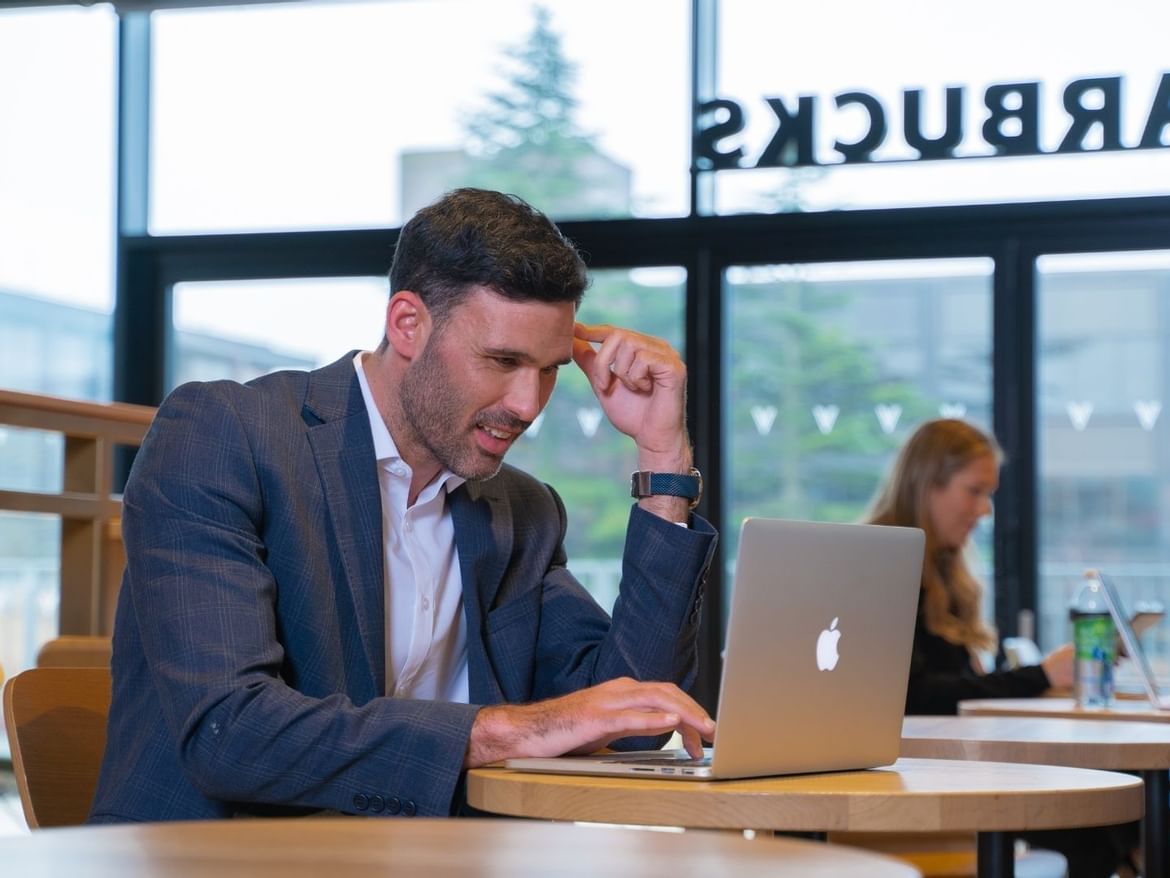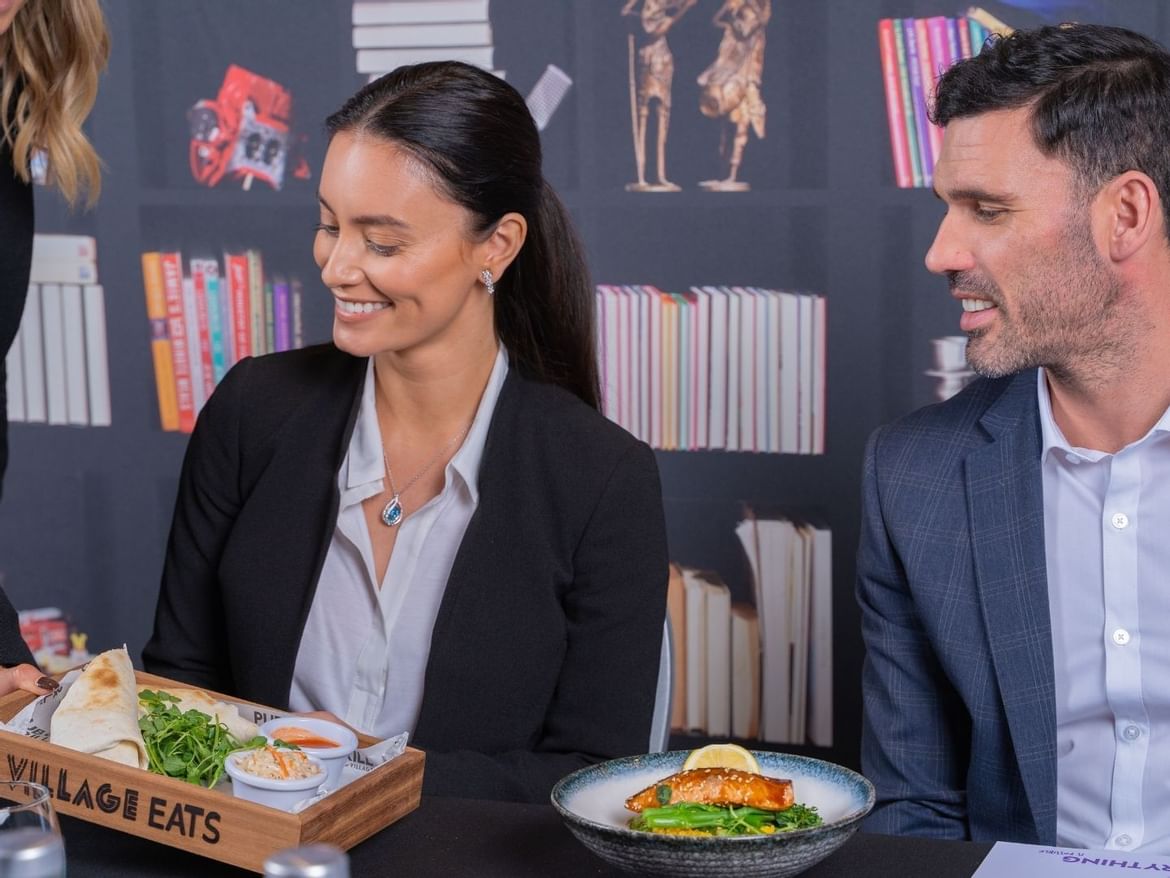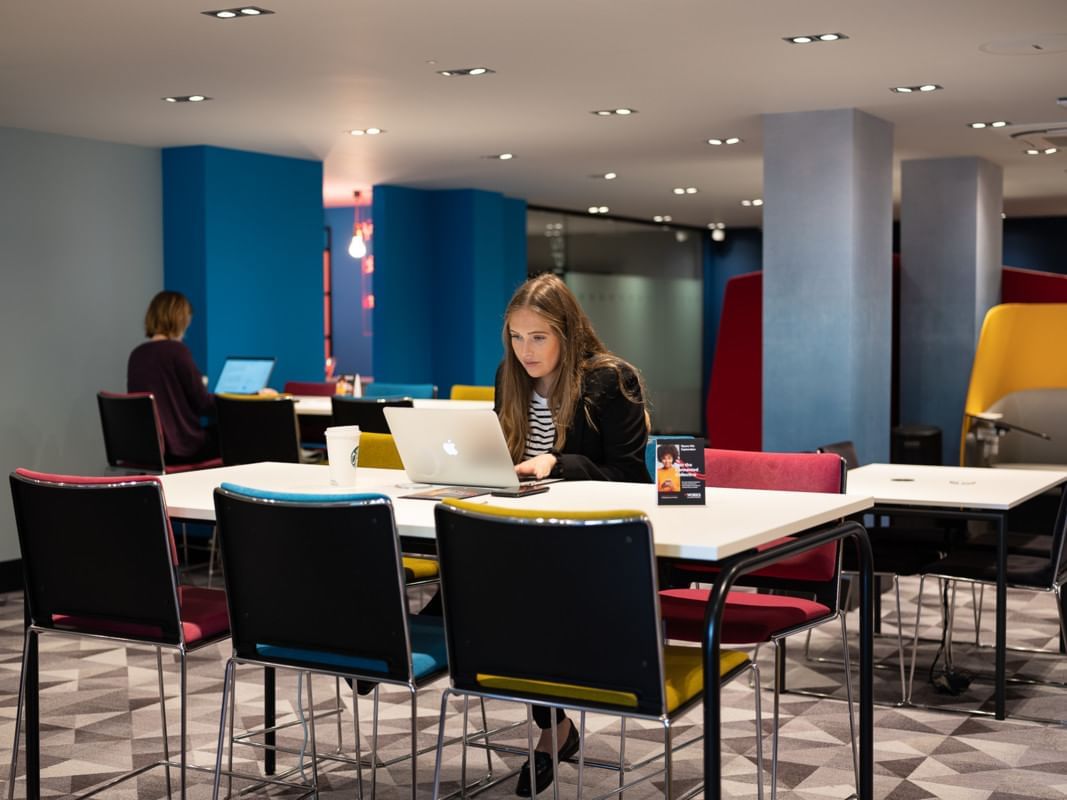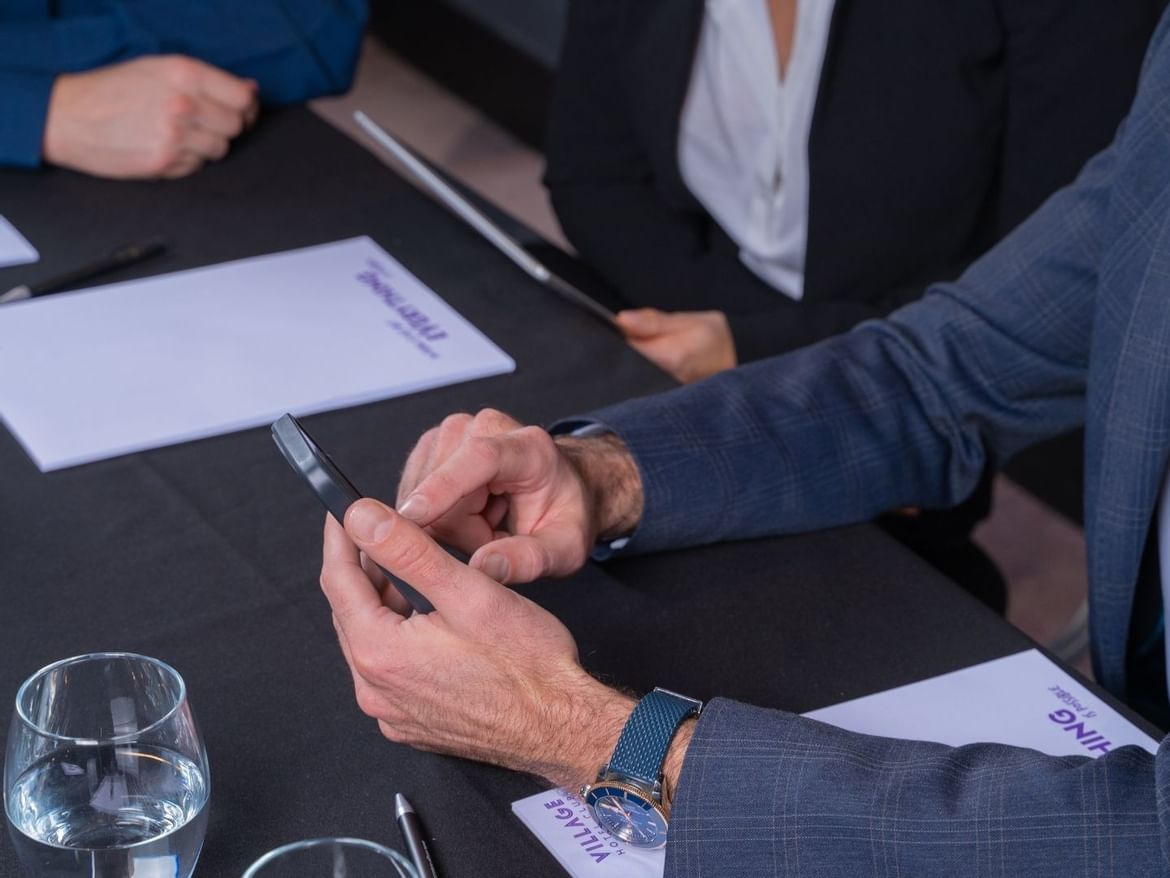 In 2020, workplaces across the globe were forced to close their doors and begin remote working. As we enter 2023, the popularity of home working hasn't decreased.
This isn't to say the need for office spaces has disappeared – it's merely evolved. Many employers have adopted hybrid working, a model designed to create a balance between remote working and traditional office working. This has proven very popular with employees due to its flexible nature.
However, a study completed in December 2022 reported that many businesses are ill-prepared for hybrid working. Lucky for you, Village has exactly what you're looking for in the year ahead – VWorks.
What is VWorks?
Village understands that the way we do business has changed. Modern working schedules require flexibility, and that's what VWorks offers.
VWorks is a dedicated office space in our Village Hotels. These spaces are perfect for co-working, hot desking away from home, training, and meetings. To get a real feel of these dynamic spaces – take a virtual tour!
What's included?
VWorks is sure to meet all of your working needs. Just some of the VWorks perks include:
Stylish co-working spaces
Training rooms (short and long-term hire)
Meeting pods
Interview rooms
Unlimited refreshments
Free secure WiFi
Free parking
Free printing, scanning and copying
In addition to these perks, you'll also receive discounts on our Pub & Grill, meeting rooms, and accommodation.
Where is it available?
Village VWorks is available in 22 hotels across the UK – and this number is only growing. You can find a directory of our VWorks hotels here.
While only some hotels have VWorks in operation, all 33 Village hotels have meeting rooms perfect for conferences, training, and interviews.
How much does it cost?
The price of VWorks varies depending on your type of membership. Village offers four different kinds of memberships to suit every kind of worker.
VWorks – Access to a single VWorks location.
Platinum – Combine your VWorks membership with a Village Health and Wellness Club membership for the ultimate Platinum package.
National – Access any VWorks site across the UK.
Corporate – A multi-membership at a single location.
Although each membership comes with its own unique benefits, each includes complimentary refreshments, WiFi, parking, and printing services, plus member benefits and discounts. We understand that every business is different, so if you have any questions, don't hesitate to get in touch.
Why bother?
In today's world, businesses need to be flexible. They need to adapt, travel, and change. VWorks helps with all of this.
If you travel for work and need a meeting room, you can choose from Village's 33 locations across the UK. Maybe you struggle to concentrate when you work from home and need a hot desk. Or, you're maybe a new entrepreneur and are looking to network. VWorks is a great place to grow, connect and innovate.
Plus, our Village Health and Wellness Club are available in all our 33 hotels across the UK. After a day of work, blow off some steam in our gym, or feel the stress melt away in our saunas.
No matter if you're looking for a meeting room for hire or an office space for a new project, VWorks has got you covered. So, what are you waiting for? Find an inspiring work location today by making an enquiry. Work smarter with VWorks.